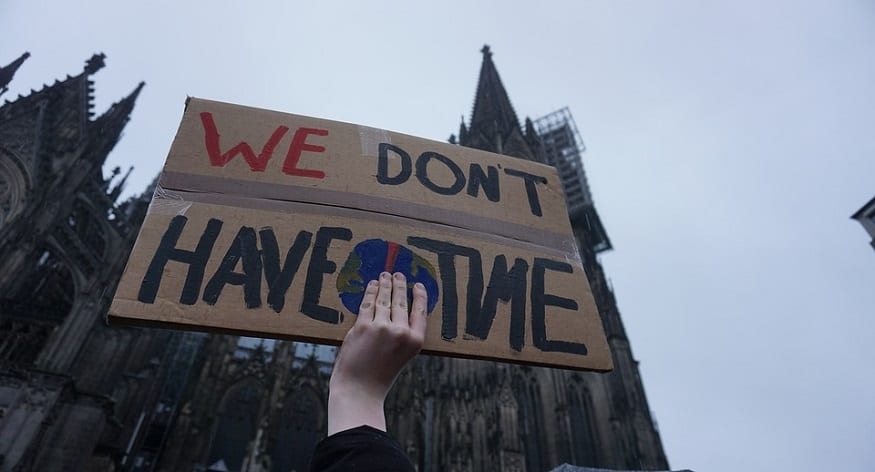 Climate change is not a major priority for the EPA, says agency chief
April 16, 2019
The Head of the US Environmental Protection Agency (EPA) is defending big energy projects.
Climate change is not the highest priority of EPA agency chief Andrew Wheeler. Instead, much to the chagrin of environmentalists, his main priority is unveiling a proposal that will accelerate state-level permitting decisions for energy infrastructure projects, boosting domestic fossil fuels productions in the country.
Wheeler feels that concerns regarding the impact of global warming were overblown under Obama's administration.
Wheeler told Reuters that while he does not dismiss human-caused climate change or contradict mainstream climate science, he does believe that the concerns about the impact of the changing climate were overblown under former President Barack Obama's administration.
He also dismissed the findings of a report released last week by EPA scientists in the journal Nature Climate Change. In their report, the scientists detailed the scale and urgency of global warming and stressed the need for early adoption of mitigation strategies.
"Just because our scientists publish something in a journal doesn't mean that that's agency policy or all the other scientists at the agency agree with that particular study," Wheeler said, adding that the measures that were proposed in the report "did not reflect EPA policy."
Wheeler believes that water is a bigger issue than climate change.
"Climate is an issue and we are working to address it," he told Reuters, "but I think water is a bigger issue."
Wheeler justified his stance on the issue by saying that "When you have a thousand children that die a day from lack of drinking water, that's a crisis and that's a crisis that we — we collectively as the world — know how to solve that problem."
The EPA's chief also said that if the states blocking gas pipeline projects for environmental reasons, such as New England, were truly concerned about the environment, they would know that their natural gas is being imported from Russia, which is not as clean as the natural gas produced in the United States.
Although the EPA will be introducing a new proposal, Wheeler said it will not prevent a state from vetoing a project. Instead, it will clarify the parameters they should be able to consider and the amount of time they have to do so.
When asked if he was concerned about the EPA being out of synch with polls that show an overwhelming number of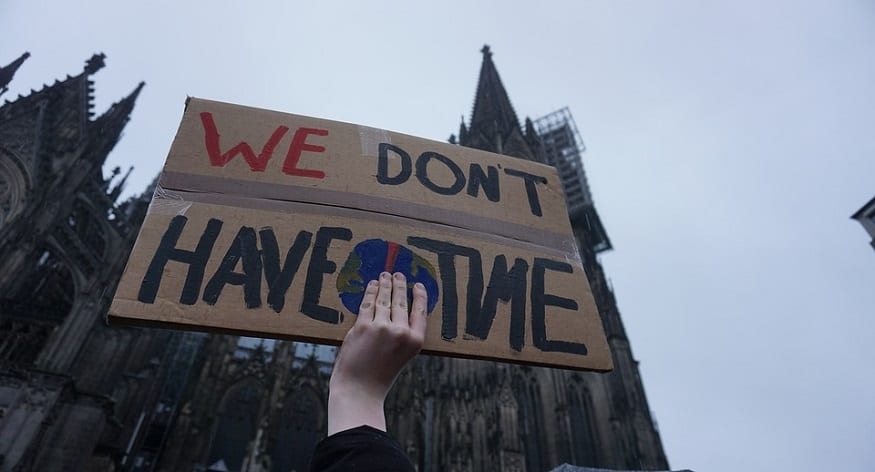 young people believe climate change should be a top priority issue, Wheeler said he is concerned because many people only talk about climate change as if it's the only environmental issue, "and it's not," he stated.