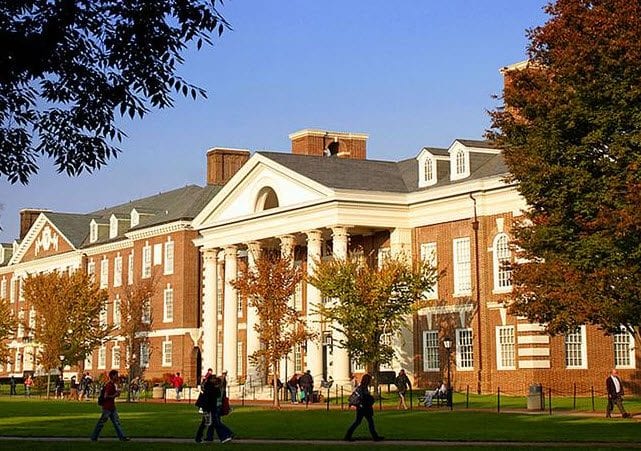 University of Delaware taps Professor Yushan Yan to help commercialize hydrogen fuel cells
November 25, 2011
One of the most prominent hydrogen fuel cell researchers in the world is heading to the University of Delaware.
Yushan Yan, a well known researcher that has unlocked some of the daunting secrets holding hydrogen back has been hired by the university to teach engineering. In preparation for Yan's arrival next summer, the university has built a new $1.9 million, 6,500 square foot laboratory and office space where Yan will be conducting the majority of his research in the coming years.
Yan has been working to make fuel cells ready for the commercial market. Fuel cell technology has long been kept from commercialization due to its cost and the problems associated with storing hydrogen. Yan has developed some new technologies that have reduced the cost of fuel cells, making them more efficient overall.
The University of Delaware is hoping that Yan will produce promising developments at his new laboratory that will bring fuel cells to a new level of acceptance.
Yan's new lab will be staffed by nine early-career scientists and seven doctoral candidates, all working in the field of engineering and alternative energy. With his new team, Yan will work to commercialize fuel cell technology and help improve society by helping it move away from fossil-fuels and adopt sustainable, environmentally friendly fuels.