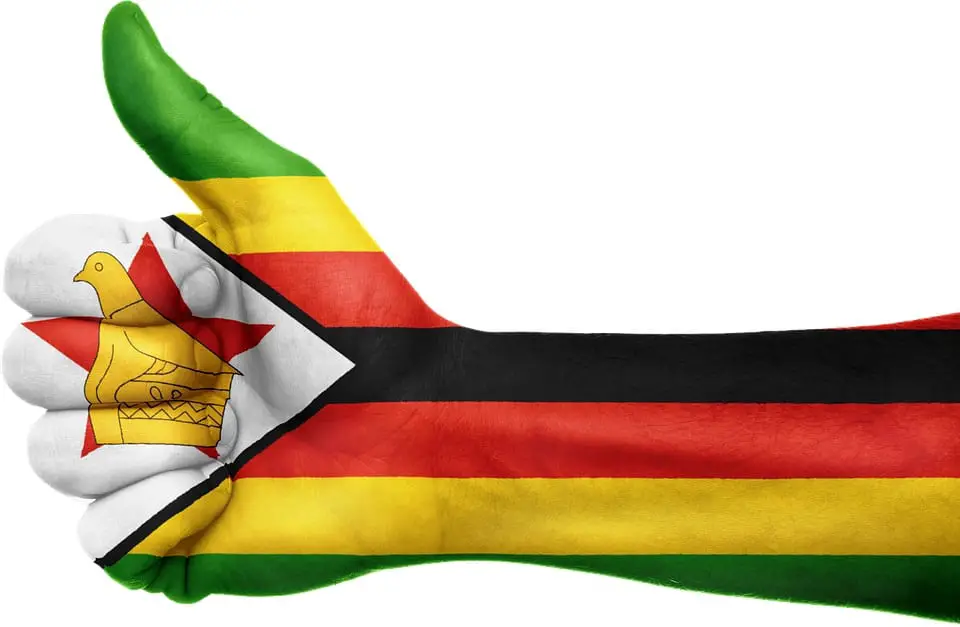 US to support Zambia's first wind energy study
August 24, 2017
Government provides funding for wind study in Zambia
The United States Trade and Development Agency (USTDA) has awarded some $1.05 million to energy developers that will be launching a wind energy study in Zambia. This will be the first wind study that has ever been carried out in the country. Access Power and EREN Renewable Energy will be responsible for the study, which will take place in Zambia's Copperbelt Province. Once the study is completed, a new wind farm is expected to be developed.
Zambia is now looking for alternatives to hydropower
Zambia has relied heavily on hydropower for several years. Last year, however, the country's hydropower capabilities suffered due to low rainfall in 2014 and 2015. This led to a severe energy shortage. Now, the country is beginning to look for alternatives to hydropower that could help it avoid similar problems in the future. Wind energy has begun to attract attention due to the relatively strong and consistent wind currents that can be found within the country. By supporting wind energy, Zambia may also be able to spur economic growth.
Wind energy continues to gain traction, especially among developing countries
Wind energy has become one of the fastest growing forms of renewable power in the world. Several countries have begun to embrace wind power in order to cut down on emissions. In countries like Zambia, however, wind power represents more than an environmentally friendly alternative to fossil-fuels. Developing countries are embracing clean energy in order to take advantage of economic prospects and become more energy independent. New clean energy projects create jobs and can generate tax revenue for the government. Moreover, countries embracing clean energy will be able to embolden domestic power production, allowing them to avoid potential energy shortages in the future.
New wind farm could be operational by 2021
Once the study in Zambia is complete, a new wind farm is set to be developed. Both Access Power and EREN Renewable Energy will own and operate the wind farm once it is completed. The two companies expect that the wind farm will begin generating electrical power at some point in 2021. The two companies are now seeking partners to help complete the wind energy study in Zambia.