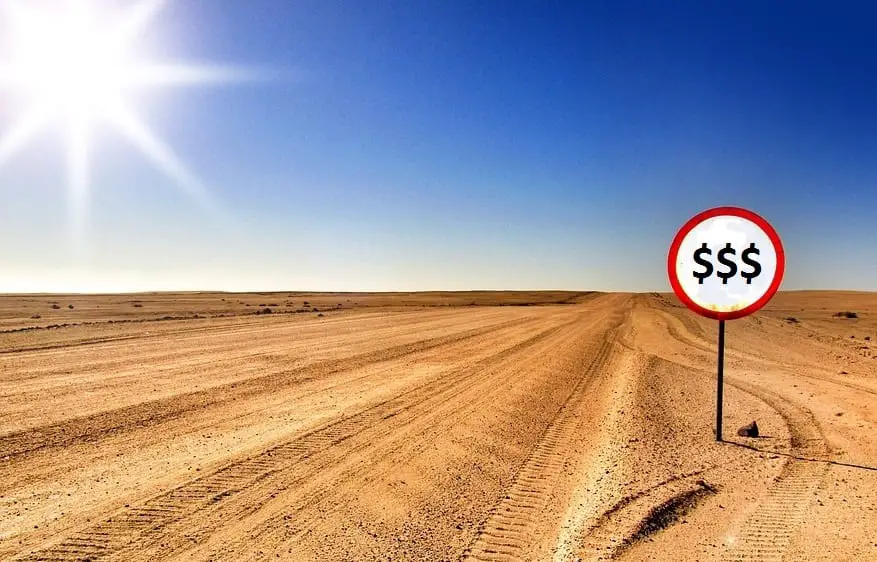 Solar energy still faces an uncertain future in Nevada
August 25, 2017
Nevada's net metering plans may be in trouble
The future of solar energy in Nevada was beginning to look promising, but that may have changed in a very short amount of time. NV Energy, one of the state's largest utilities, suggests that the state's revised net metering policies may no longer be viable. Changes in state policy would have allowed solar customers to take advantage of old net metering rules, allowing them to sell surplus electricity back to the state's energy grid.
NV Energy decries contentious provisions of net metering legislation
The legislation for reinstating net metering in Nevada is Assembly Bill 405. Lawmakers showed overwhelming support for the bill during the legislative session. The bill is meant to revitalize Nevada's solar energy market, which was crippled nearly two years ago when lawmakers decided to put solar-friendly policies to rest. The legislation has been a cause for concern with companies like NV Energy. Per the legislation, utilities are not able to charge solar customers a fee for the electricity that they produce through solar panels. In fact, utilities cannot charge these customers different than those that do not have solar panels. According to NV Energy, this particular provision, as well as others, has placed unwarranted pressure on utilities. As such, NV Energy is keen to see changes made to the legislation.
Advocacy groups oppose the measures suggested by NV Energy
NV Energy has proposed changes to the bill that have already run afoul of advocates of solar energy. Solar developers and industry groups have decried the proposed changes, which would increase fees on solar customers. These groups suggest that such changes would do nothing to aid the state's beleaguered solar energy market.
Public Utilities Commission suggests more moderate changes to legislation
Nevada's Public Utilities Commission has recommended more modest changes to the legislation. The organization has suggested that rate classes should be reintroduced to the net metering system. This would see some solar customers paying more for the electricity they generate. Solar energy advocacy groups have argued that this would only serve utilities and would have no beneficial impact for consumers.