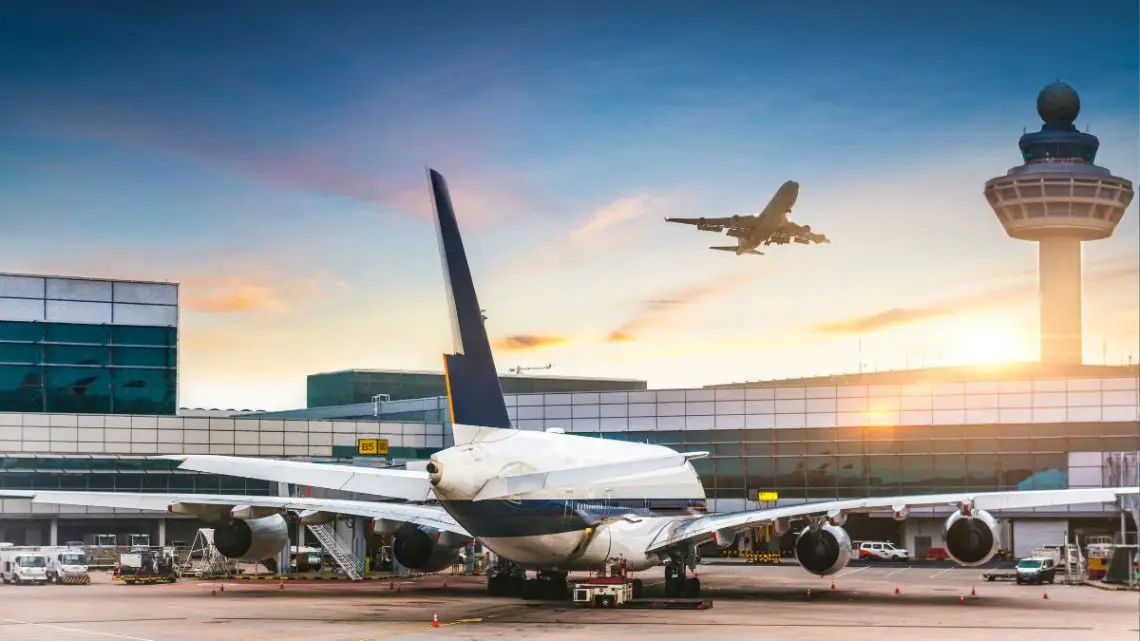 Waste-to-hydrogen aviation project collaboration announced by Raven SR
January 30, 2023
Raven SR has teamed up with H3 Dynamics for a decarbonization project.
Renewable fuels company, Raven SR, has announced a memorandum of understanding (MoU) with H3 Dynamics, a developer of hydrogen aviation technologies, to partner on waste-to-hydrogen energy systems to support the adoption of H2 at airports and to help decarbonize airport operations.
Raven SR and H2 Dynamic want to build green H2 aviation hubs for airports around the world.
The two companies are combining their expertise and technologies to bring their global waste-to-hydrogen aviation project to fruition.
Raven SR technology converts organic waste and landfill gas to hydrogen and Fischer-Tropsch synthetic fuels. The hydrogen production technology that is used is highly efficient and does not rely on fresh water as a feedstock. Instead, it uses the Raven SR's Steam/CO2 reformation process, which can deliver fuel with low to negative carbon intensity.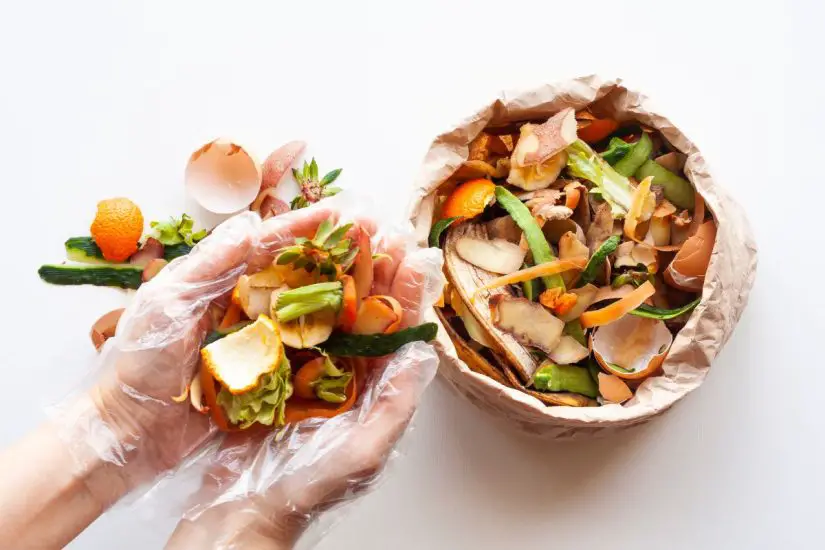 The technology has a modular design, providing a scalable way to locally produce renewable hydrogen and synthetic liquid fuels from local waste. Moreover, in addition to generating much of its own power onsite, lowering reliance on the local power grid, it is also capable of being independent of the grid.
As for H3 Dynamics, the company intends to work with its technology and manufacturing partners to build hydrogen power systems componentry to meet the necessary certification requirements mandatory within an airport and aircraft environment.
Taras Wankewycz, CEO of H3 Dynamics, said, "H3 Dynamics will deploy decarbonization use cases that have a more immediate impact, so that the infrastructure built today can also welcome hydrogen aircraft in the future."
The plan for the waste-to-hydrogen project is to benefit airports globally.
The goal of the companies is to implement their project globally to benefit airports worldwide. H3 Dynamics will provide the hydrogen power systems, especially in airports located in Asia, Europe and the United States. Raven SR will be in charge of supplying renewable hydrogen production facilities to deliver fuel to airports.
The waste-to-hydrogen project will be used to power a variety of ground operations to lower airport emissions.
"We see tremendous demand to decarbonize the aviation sector with renewable fuels, including on the ground," said Matt Murdock, CEO of Raven SR.
Murdock added that the collaboration between the companies allows them to reach a wider network among airports and equipment – including various aircraft operations – to install green hydrogen hubs where curbing emissions is desperately needed.