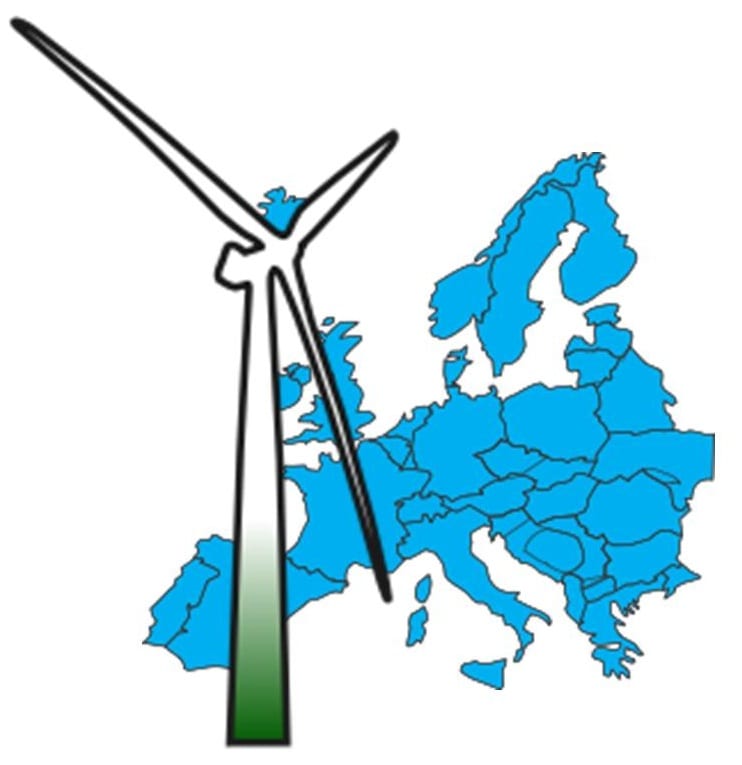 Wind energy expands throughout Europe in 2012
March 5, 2013

European Union sees major progress in wind energy sector
Wind energy has been gaining more support around the world, but it continues to see the majority of this support come from Europe. Several European countries have come to embrace wind energy in a strong way, believing that clean power could have positive economic implications for the entire region. Europe continues to struggle with an ongoing financial crisis that has threatened to bankrupt many countries. The crisis has spurred these countries to seek out more efficient forms of energy that are less costly than traditional fossil-fuels.
Report highlights growth of installed capacity
2012 was a monumental year for wind energy in the European Union, according to a new report from EurObserv'ER. The report shows that the 27 member states of the European increased the regions total installed wind energy capacity by 12.3% throughout 2012, surpassing the 100 gigawatt mark. By the end of 2012, more than 105 gigawatts of installed capacity was reported throughout the European Union. The region's expansive wind energy network generated over 200 terawatt-hours of electrical power, enough to power some 447,250,000 average homes throughout Europe.
Offshore wind energy continues receiving strong support
The report notes that offshore wind energy grew more aggressively during 2012 than onshore wind energy systems. This is due to the potential for offshore wind turbines to produce more electrical power than their onshore counterparts. Offshore systems have received some criticism from European consumers due to concerns that these seafaring systems ruin the visual aesthetic of certain countries, but European governments have been largely undeterred by such concerns and continue to invest heavily in offshore wind energy.
More European countries opening their doors to renewable energy
The European Union is expected to continue seeing growth in the wind energy sector. Several European countries have begun to put more support behind wind energy, adopting new policies that make it easier for energy companies to come to these countries and establish innovative projects. While the European Union has seen major growth in the wind energy sector, the report notes that China and the U.S. are still ahead in terms of the global wind turbine market.