Wind energy is on its way to becoming a major force in Europe
November 19, 2015
Wind power could become the largest source of energy in Europe
Wind energy may become Europe's largest source of electrical power by 2030. The European Wind Energy Association has released a new report that shows that wind power is on its way to surpass the generation capacity of traditional forms of energy. Within the coming decade, wind power could see explosive growth throughout the region, especially as more countries begin showing support for this form of energy and become more environmentally friendly.
Report highlights the growing potential of wind energy
The European Union is beginning to show aggressive support for various forms of clean power, but particularly for wind energy. If European governments continue to supply enough support to this form of clean power, it will likely become the largest source of electricity in Europe by 2030. The report from the European Wind Energy Association predicts that total wind installations in Europe could reach 392 gigawatts by that time, with 294 gigawatts of this capacity coming from onshore wind farms and 98 gigawatts of capacity coming from offshore projects.
New policies and reforms could help improve the growing wind market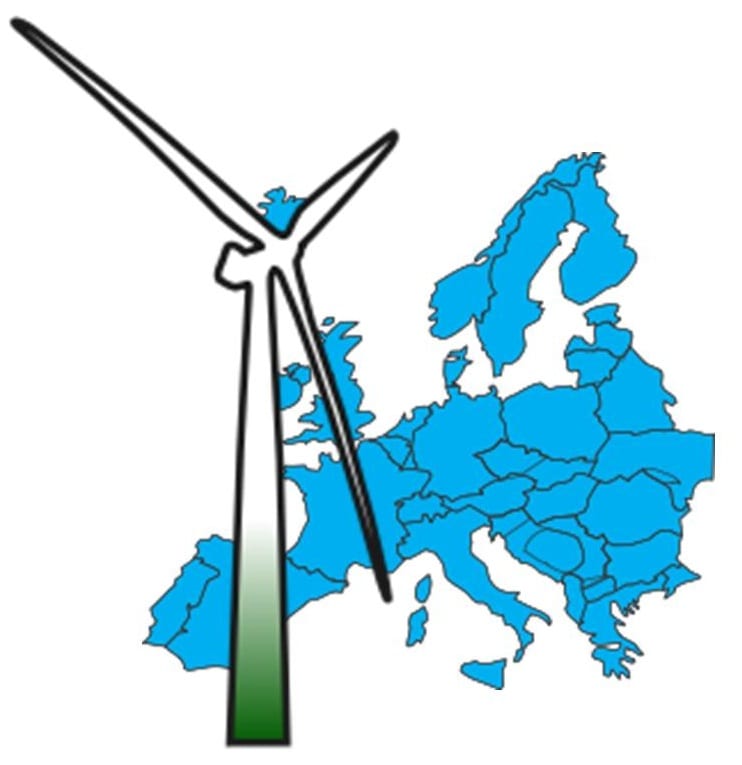 The report suggests that just 128 gigawatts of wind capacity can satisfy 10% of Europe's energy needs. In order to increase the region's current capacity, governments will have to address some efficiency issues as well as introduce new policies that encourage the adoption of wind power. The report suggests that driving reform for the Emissions Trading System could bring about major benefits for energy markets throughout Europe. The economic benefits of these reforms may allow European countries to invest more aggressively in renewable energy.
Onshore wind energy continues to win the majority of support
Wind energy is becoming very popular throughout the world, but it remains a relatively costly investment when compared to other forms of clean power. Offshore projects, in particular, are beginning to attract more attention due to their ability to produce large quantities of electrical power, but their expensive nature means that they have received relatively little support from European governments. These governments are showing more interest in supporting onshore projects instead.