Wind turbine energy dominates Michigan's green energy investments
October 29, 2014
Most of the money the state invested in renewable energy is being generated by wind power.
According to a study that was recently released by the Pew Charitable Trust, Michigan invested over $2 billion in renewable energy from 2009 to 2013 and wind turbine energy was the renewable source of power that topped all other renewable investments.
The state's total renewable power investment is anticipated to grow to over $3 billion by 2015.
The report examined the impact of the state's 2008 Clean, Renewable, and Efficient Energy Act. This act required Michigan utilities to generate 10% of their energy from renewable power.
According to the Pew Charitable Trust manager of clean energy initiatives, Tom Swanson, in addition to the study finding that wind energy is the most dominant renewable, in terms of developing clean energy technologies, Michigan has proven itself a leader. The study said that by next year the state's total investment in renewable energy is expected to increase to $3.5 billion.
The study noted that between 2009 and 2013, over "1 gigawatt of new wind capacity was installed, almost 95 percent of the total clean energy added in those five years." It added that while wind was responsible for the majority of new clean energy production, other technologies, such as solar and methane digester, also grew.
The development of wind turbine energy has lead to the creation of many jobs in Michigan.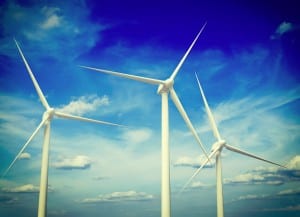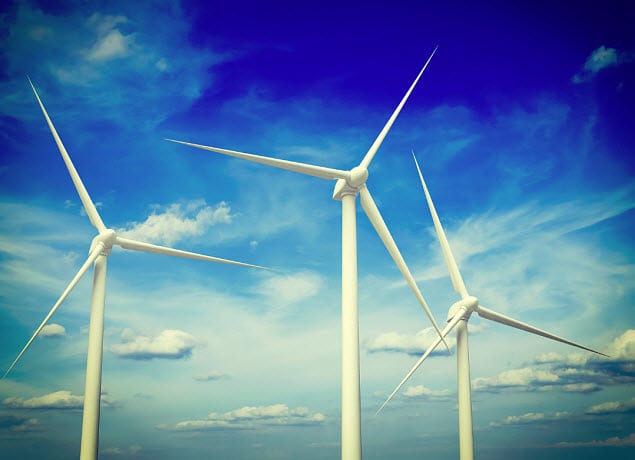 The Pew study found that in terms of jobs produced by wind energy projects, more than 2,000 were created in the state and 38 facilities produce products. This ranks Michigan in seventh place for having the most wind-related jobs in America.
The report said that the state's "wind turbine supply chain alone consisted of more than 31 component manufacturers, and the state's wind industry could yield an average annual total economic output greater than $460 million by 2015."
Furthermore, the study found that wind turbine energy generation is resulting in jobs and revenue. The largest wind farm in Michigan, The Gratiot County Wind Project, started operating on 30,000 acres of privately owned land in 2012. Over 20 years, the project will provide $35 million in payments to landowners and Bethany Township. In addition, while it was being built, the project contributed almost $31 million in direct (ex. construction and materials) and indirect (ex. lodging and food) costs, to the local economy.