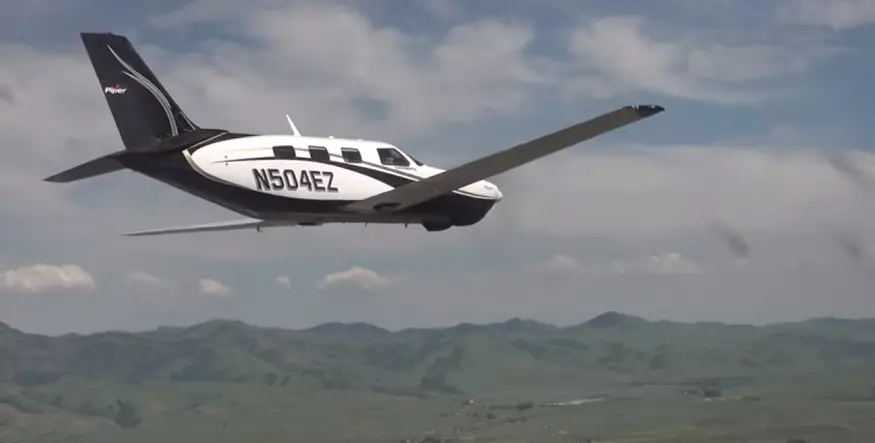 ZeroAvia to receive grant to develop its hydrogen fuel aviation technology
September 19, 2019
The UK Government awarded the clean aviation company with a £2.7 million grant.
ZeroAvia's hydrogen fuel aviation technology has received support from the UK government, which supplied a £2.7 million ($3.3 million) grant, to the innovative company that seeks to decarbonize commercial aviation. The grant will help ZeroAvaia develop the principal technology needed to make practical emission-free aviation in commercial aircrafts possible.
The UK government's grant has been matched by other Project HyFlyer participants.
The goal of ZeroAvia's HyFlyer project is to demonstrate principal technology readiness for a hydrogen fuel cell powertrain. The scope of the hydrogen fuel aviation project is in excess of £5 million ($6.2 million) as the UK Government grant has been matched by Project HyFlyer participants.
The UK Government grant is part of the ATI programme, supported by the Department for Business, Energy & Industrial Strategy, the Aerospace Technology Institute and Innovate UK.
"The substantial backing provided by the UK Government underlines the potential that hydrogen holds as a fuel source for commercial aviation and provides significant validation of ZeroAvia's approach to zero emission flight," Val Miftakhov, ZeroAvia Founder and CEO said in a news release announcing the grant.
"Our project goal of 300 NM is equivalent to the distance from London to Edinburgh and will prove that zero emission aviation, powered by hydrogen, can play a key role within the UK and other countries' transport strategies – enabling net zero targets to be met and improving productivity and regional prosperity," Miftakhov added.
ZeroAvia has already started flight testing its hydrogen fuel aviation technology.
Last month, Hydrogen Fuel News reported that the Silicon Valley startup had already been flight testing its technology, using a Piper M-Class airframe in California equipped with its hydrogen powertrain prototype. Presently, this is the the world's largest zero-emission aircraft that flies without requiring fossil fuel support, and it has successfully completed a number of test flights.
ZeroAvia will launch Project HyFlyer at its UK operations that it will open in Cranfield. There, the company will benefit from close proximity to key partners with which it has already built a working relationship over the past year, according to the news release.
The HyFlyer project is key to ZeroAvai's mission of supplying commercial operators and aircraft manufacturers with hydrogen-powered aircrafts by 2022. The company will initially target 500-mile regional flights in 10- to 20-seat fixed-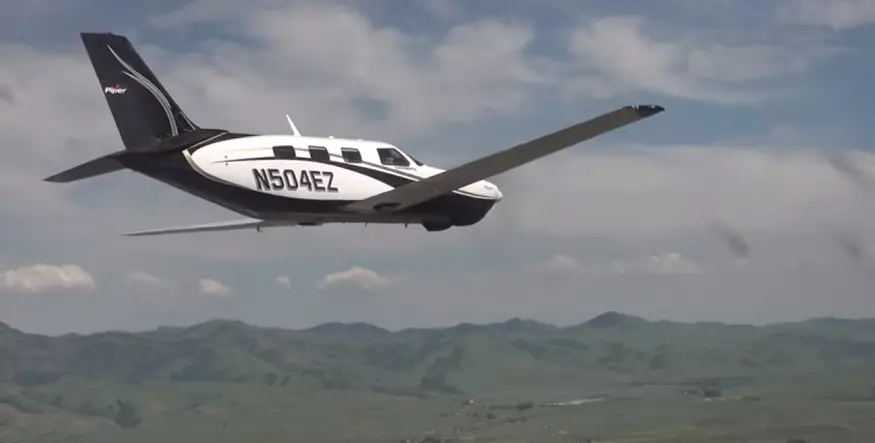 wing aircrafts. The objective of the clean transportation solution is for the hydrogen fuel aviation technology to deliver the same performance as a conventional aircraft engine, but with no emissions and at about half the operating cost.