World's largest geothermal energy facility launched in Kenya
October 24, 2014
The East African country set a world record by commissioning the biggest single geothermal power plant.
Generating 140 megawatts (MW), the Olkaria IV geothermal energy plant that was launched by Kenyan President Uhuru Kenyatta is projected to lower electricity costs in the country by 30% by the end of this month and an additional 50% by early 2015.
The renewable energy project is likely to lead to a lower cost of living.
The increased amount of geothermal power will give Kenya great energy independence, as the nation will need to depend less on electricity that is generated from heavy fuel generators. It also makes it possible to lower the cost of production of goods and this can reduce the cost of living. By lowering the use of heavy fuel to produce electricity, this is expected to decrease consumer energy costs by 30% in the next month. What this means is that instead of a household paying Sh1000 a month they will pay Sh700.
The country's president said that "the cost of goods will come down and this will lead to a lower cost of living for all Kenyans." This includes essential goods such as sugar and maize flour, as well as cement and other building materials.
The geothermal energy facility is also expected to help with Kenya's poverty issues.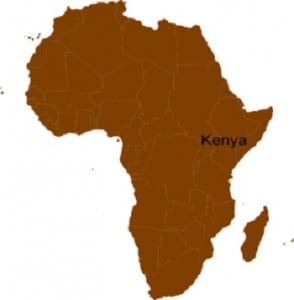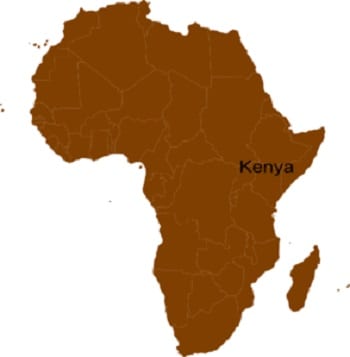 President Kenyatta commented that "You cannot fight poverty if you cannot create an environment where you can create jobs. All that cannot happen if you don't have the essentials which is energy." He added that the investments the country is making will help to empower the country's citizens and battle the social struggles that Kenya has suffered for years.
President Kenyatta said that the Olkaria IV project demonstrated what the country can achieve and that it was a milestone in the nation's goal to become prosperous, competitive and self-sufficient. The Kenyan Government, the WorldBank, European Investment Bank, and others co-funded the $126.5 million (Sh11.5 billion) project.
The Olkaria IV is the largest geothermal energy plant in the world, having surpassed the previous record holder by 30 MW. Another Kenyan geothermal plant that will also be capable of producing an addition 140 MW is set to be commission in December.