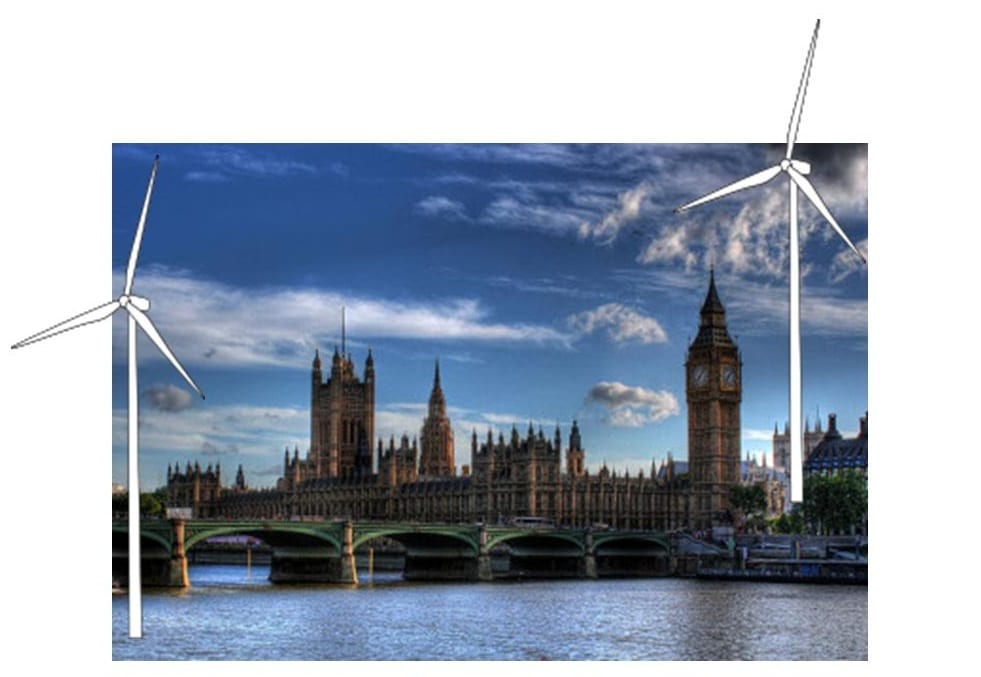 World's largest offshore wind energy system completed in UK
April 16, 2013

Massive wind energy system completed in the UK
The last turbine of the United Kingdom's massive London Array has been installed, making it the largest offshore wind energy system in the world. The London Array is located in the Thames Estuary and is comprised of 175 wind turbines. The completion of this energy system further established the foothold of the United Kingdom in the realm of offshore wind energy. The country is quickly establishing itself as a leader in this field as it continues to focus on alternatives to fossil-fuels.
London Array soon to be fully activated
The first 141 wind turbines associated with the London Array are fully functional, providing some 630 megawatts of electrical power to the mainland. The remaining turbines will become operational over time, as the project itself is activated in a series of phases. The electricity generated by the offshore wind energy system is funneled to Essex and Margate and the areas between. Some of this power is directed toward London in order to help the metropolis make progress toward its own renewable energy goals.
London continues to grow as hub for renewable energy
London is already home to the world's largest solar bridge. The Blackfriars Bridge became host to an expansive solar energy system in late 2012 and London has been considered a strong advocate for renewable energy ever since. While solar energy has managed to attract a great deal of support, the UK government has been growing increasingly fond of wind power, especially that which can be found offshore. As an island nation, the United Kingdom has access to vast swaths of ocean, wherein powerful wind currents can be found. For generations, the winds that can be found at sea have remained an untapped resource, something that the United Kingdom is keen to change in the near future.
UK establishing a firm lead in offshore wind energy
The United Kingdom is currently home to several of the largest and most ambitious offshore wind energy projects in the world. Many of these projects are not scheduled for completion until 2014, if not later. The UK currently competes with Denmark and Germany in terms of offshore wind energy, with both of these countries having made significant progress in their use of renewable energy.