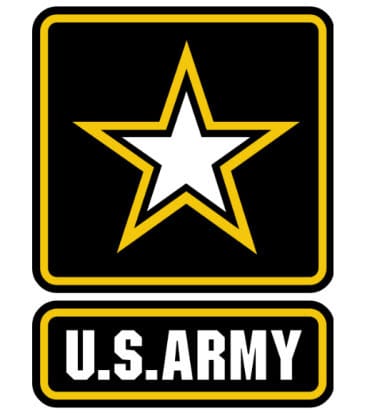 Army takes charge in renewable energy in the US
April 16, 2013

US Army may be winning the competition in renewable energy
The U.S. military is currently involved in several renewable energy initiatives that have created something of a friendly competition among its various branches. The Army, Air Force, Marines, and Navy have all been involved in renewable energy projects that aim to satisfy the U.S. Department of Defense's endeavors to see the country break away from fossil-fuels. This focus on renewable energy often pits the branches of the military against one another in order to see which division will produce the most successful progress in the renewable energy field. The Army may soon attain the advantage in this competition.
New partnership with SolarCity sets stage for massive project
The Department of Defense has entered into a $1 billion partnership with SolarCity, a leading solar energy company in the U.S. Through this partnership, SolarCity will be responsible for installing 300 megawatts of total solar energy capacity in private military housing across 33 states. This will represent the largest solar energy undertaking that the Army has ever been involved in. Other branches of the military has large renewable energy projects underway, but few manage to capture the scope of the Army's latest initiative.
Army teams with utility to see project come to fruition
For this project, the Army is partnering with El Paso Electric, a utility serving West Texas and Southern New Mexico. The project represents the largest of its kind between the Army and a private utility. Depending on the success of the project, this could pave the way for similar partnerships in the future. The Army has already laid the groundwork for such partnerships in the form of the Energy Initiatives Task Force, which is responsible for the renewable energy acquisitions of the Army Corps of Engineers.
Agency continues to crusade for renewable energy
The U.S. military, backed by the Department of Defense, has become the largest and most aggressive advocate for renewable energy in the country, and perhaps the world. The Department of Defense considers energy as a matter of national security, largely due to the finite nature of oil and the fickle politics that provide the country with a steady stream of this fossil-fuel. The federal agency recently named climate change as one of the most serious threats facing the nation as well, further increasing  its focus on renewable energy.