Yingli Solar reaches a milestone in the solar energy field
August 15, 2014
0
By
Angie Bergenson
Company has supplied some 10 GW worth of photovoltaic modules worldwide
Yingli Solar, a leading producer of photovoltaic modules, has reached a major milestone. The company has announced that it has supplied a cumulative 10 gigawatts worth of solar modules globally. The company suggests that when these modules are fully operational, they have the potential to generate a combined 12 billion kilowatt-hours worth of electrical power every year. This is enough to power some 4 million average homes or meet 20% of China's residential energy demand.
Majority of solar shipments are being sent to China
Yingli Solar has shipped more than 40 million solar modules to 50 countries around the world. The company is responsible for the modules that are being used in some of the world's most ambitious and innovative solar energy projects. Recently, however, there has been a shift in where these modules are going once they are produced. In late 2013, 53% of all solar module shipments from Yingli Solar went to companies located in China, its home country. Approximately 16% of all shipments went to other countries.
China has become a leading supporter and adopter of solar energy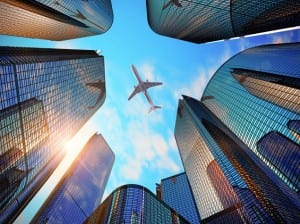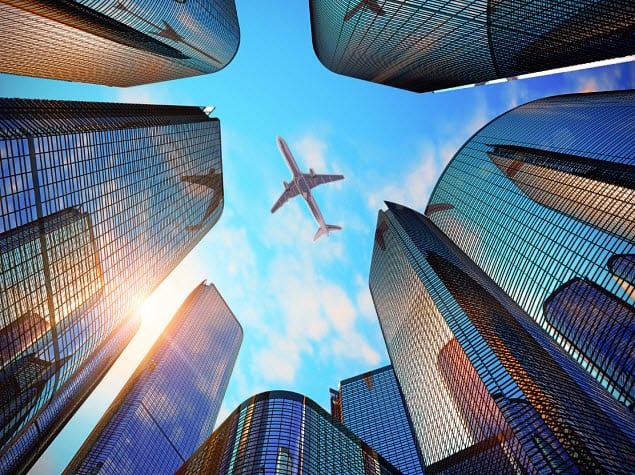 Shipments to China are on the rise because the country has taken a very aggressive stance on the matter of clean energy. Solar power, in particular, has won a great deal of support from the Chinese government, which sees economic and environmental promise in this form of electrical power. New energy projects are taking form throughout the country and the demand for solar technologies has begun to rise quickly. Yingli Solar is in an ideal position to accommodate this demand.
Yingli Solar is looking to break into new markets in Latin America in the near future
Thanks to recent success, Yingli Solar is looking to break into new markets. The Latin American market has become a subject of interest for the company. Chile, Mexico, and Brazil all have very  attractive solar sectors that are showing healthy signs of growth. This growth is being powered by government policies that show favor for solar energy and other forms of clean power.
About The Author
Long time clean energy enthusiast and writer of many green energy news subjects.