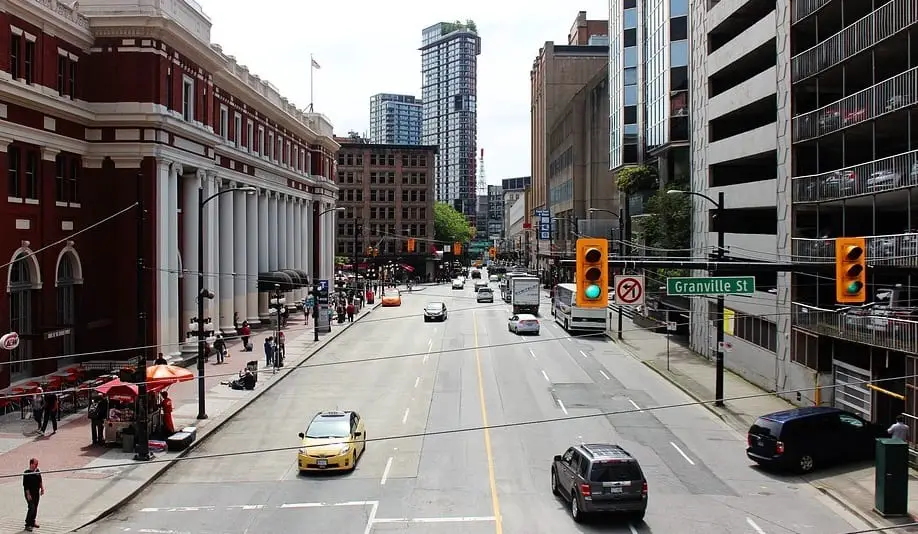 A new hydrogen fuel network is being developed in British Columbia
March 22, 2018
HTEC and Shell will be building new hydrogen fuel stations in Canada
The Hydrogen Technology & Energy Corporation (HTEC) has announced that it has partnered with Shell. Together, the two companies are set to open the first retail hydrogen fuel station in Canada. The new station is being built in Vancouver and is expected to begin operation late this year. The two companies are committed to building a network of six hydrogen stations in the Greater Vancouver area. The new stations aim to help the deployment of the first 1,000 fuel cell vehicles in the province of British Columbia.
Six new hydrogen stations will be built over the next 18 months
HTEC will be responsible for building out the new hydrogen fuel network over the next 18 months. The company will also be developing the hydrogen production facility that will provide the fuel for this network. Once completed, the new hydrogen network is expected to help Canada meet some of its environmental goals, particular those concerning the reduction of harmful emissions. British Columbia has become a relatively popular market for clean vehicles, which is why the hydrogen network is being formed within the province.
Consumers are being encouraged to purchase clean cars with subsidies
The Canadian government has taken a keen interest in clean transportation. In British Columbia, subsidies are offered to those interested in purchasing vehicles that produce no harmful emissions. Other provinces offer similar subsidies, but only recently have these subsidies included vehicles powered by hydrogen fuel. In order to ensure that fuel cell vehicles find the success they need, a comprehensive hydrogen infrastructure must be developed.
Greater access to hydrogen may make fuel cell vehicles more attractive to consumers
Consumers have been relatively slow to embrace fuel cell vehicles due to the lack of publicly available hydrogen fuel stations. As more hydrogen stations are made available, consumers are likely to show more interest in these vehicles. British Columbia hopes to establish itself as an attractive market for automakers developing fuel cell vehicles in the coming years and the province will be investing in the development of new hydrogen networks in the near future.