Air Products teams with developer of hydrogen fuel stations
October 9, 2014
Air Products to help develop hydrogen stations in California
Air Products, a leading producer of chemical gasses, has announced that it has partnered with FirstElement Fuel, a developer of retail hydrogen fuel solutions. Per an agreement made between the two companies, Air Products will assist in the development of new hydrogen fuel stations that FirstElement Fuel is building in California beginning in 2015. FirstElement plans to build 19 hydrogen stations in the state in order to bolster its infrastructure and prepare for the commercialization of fuel cell vehicles.
California continues to make strides in building a working hydrogen fuel infrastructure
The new SmartFuel hydrogen stations will be built with the aid of several grants provided by the California Energy Commission. These fuel stations will be important in improving the state's hydrogen infrastructure. Currently, California is considered a very attractive market for the auto industry, especially when it comes to clean transportation. Because many automakers are planning to release fuel cell vehicles in the coming years, California has been working to establish an infrastructure that would be able to support these vehicles.
Air Products to supply hydrogen that will be used at new fueling stations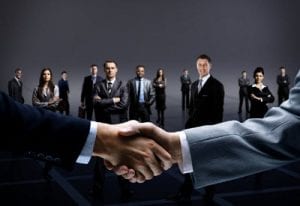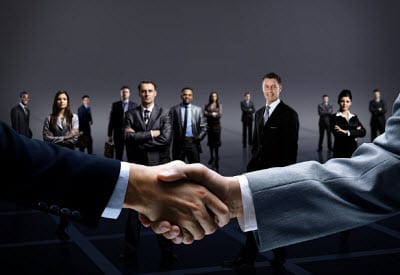 Air Products will serve as the supplier of hydrogen for the initial 19 fuel stations being built by FirstElement. The company has significant experience in matters concerning hydrogen infrastructure and has played a major role in helping develop such an infrastructure in many parts of the world. Air Products already supplies hydrogen to 9 of FirstElement's fuel stations that are serving both public and private vehicles.
Fuel infrastructure is needed in order for fuel cell vehicles to find any significant success
The future of fuel cell vehicles will likely be determined by the effectiveness of a fuel infrastructure. If a working infrastructure cannot be built by the time fuel cell vehicles are commercialized, they may struggle to find traction with consumers. The infrastructure problem is currently one of the most significant challenges that is facing the clean transportation space. Many automakers have been investing heavily in infrastructure projects in order to ensure the future success of their fuel cell vehicles.