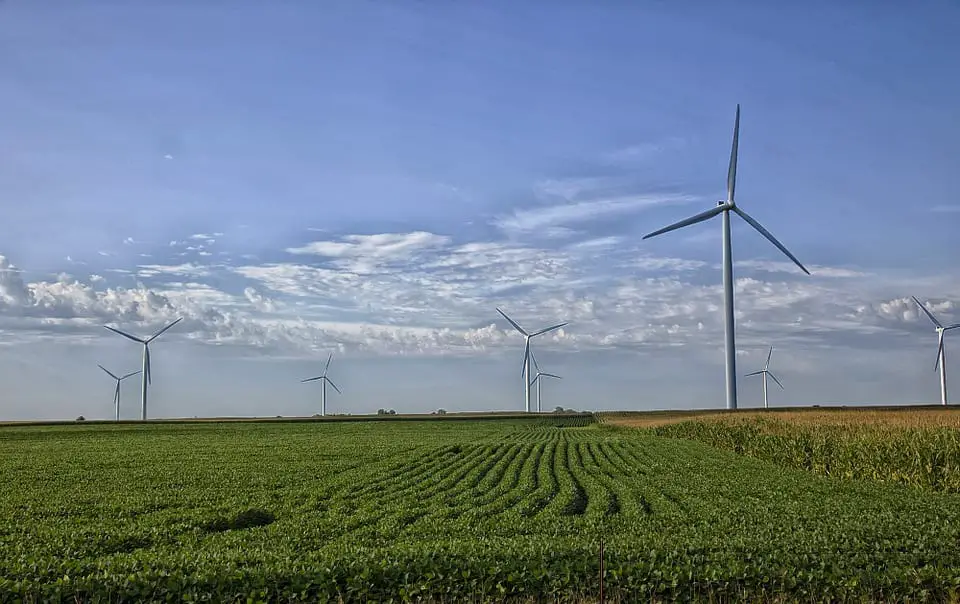 Ameren Missouri plans to invest heavily in wind energy
September 29, 2017
Utility will be investing $1 billion in renewable energy generation
Ameren Missouri, a leading energy company in Missouri, has announced ambitious plans concerning renewable energy. The company has plans to invest some $1 billion in the development of new clean power capacity. Much of this investment will be committed to wind energy projects. Missouri is already home to many wind projects that have helped contribute to the state's overall clean power capacity. Ameren Missouri intends to take advantage of the state's wind resources in order to reduce reliance on fossil-fuels.
Ameren Missouri plans to increase wind energy capacity by at least 700 MW
The company's investment is expected to increase its wind energy capacity by approximately 700 megawatts by 2020. This capacity will come from wind projects in both Missouri and neighboring states. With this added capacity, approximately 10% of Ameren Missouri's energy generation capacity will come from wind projects. This accounts for the largest single investment that Ameren Missouri has made in the renewable energy space in its history.
Companies are feeling greater pressure to make use of clean power
Many energy companies throughout the country have begun to show strong interest in wind power. As such, many new wind energy projects have begun to take form in the United States. Several states are supporting the development of these projects in order to cut down on emissions and distance themselves from fossil-fuels. Energy companies are feeling pressure to make use of clean power in order to comply with environmental regulations, particularly those involving emission reduction. In states like Missouri, wind energy has become one of the favored forms of clean power due to the strong wind currents that can be taken advantage of.
Investors are helping encourage Ameren Missouri to make use of wind energy
Ameren Missouri is currently very reliant on coal for energy production. Approximately 70% of the utilities overall energy production comes from coal currently. The utility has been feeling pressure from investors to embrace wind energy more readily in recent years, however. Until recently, all of the wind energy that was being used by the utility came from projects outside of Missouri.