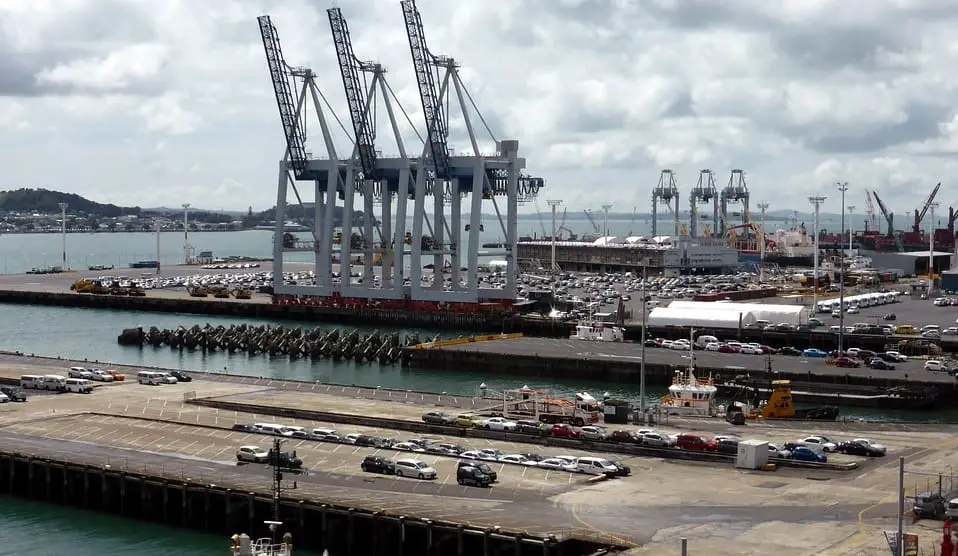 Auckland to receive its first Hydrogen fuel plant
December 5, 2018
The future plant will produce carbon-free fuel in Auckland.
The city's first hydrogen fuel plant will be built by Ports of Auckland on its waterfront land. The Hydrogen production plant is to be built over the next year and will produce carbon-free fuel that will be used to power different types of vehicles.
The plant will convert water and electricity into clean hydrogen.
The hydrogen fuel plant, which Ports of Auckland hopes to have completed by the end of 2019, will be the size of a small service station and will be designed by hydrogen fuel experts, Arup. The station will reportedly make hydrogen from tap water and this hydrogen will be used to power vehicles and port equipment.
More specifically, the station will produce emission-free hydrogen for forklifts, cars, and possibly a bus that could be tested on Auckland routes.
Located in the North Island of New Zealand, the city of Auckland is the largest urban area in the country.
The hydrogen fuel plant is part of the port's plan to be CO2-free by 2040.
To be able to meet this target, Ports of Auckland CEO Tony Gibson said that the company requires a new type of power source for its heavy equipment that is both renewable and resilient. Equipment like tugs and straddle carriers are hard to power with batteries, according to Gibson.
"Hydrogen could be the solution for us as it can be produced and stored on site, allows rapid refuelling, and provides greater range than batteries," he said, reported Radio New Zealand.
"Trucks, trains and ferries could also run on hydrogen, something which is already being done overseas, which would be a significant benefit for the community," Gibson added.
The CEO also said that hydrogen could help New Zealand become "energy self-sufficient" and help the country meet its goal of becoming carbon zero by 2050.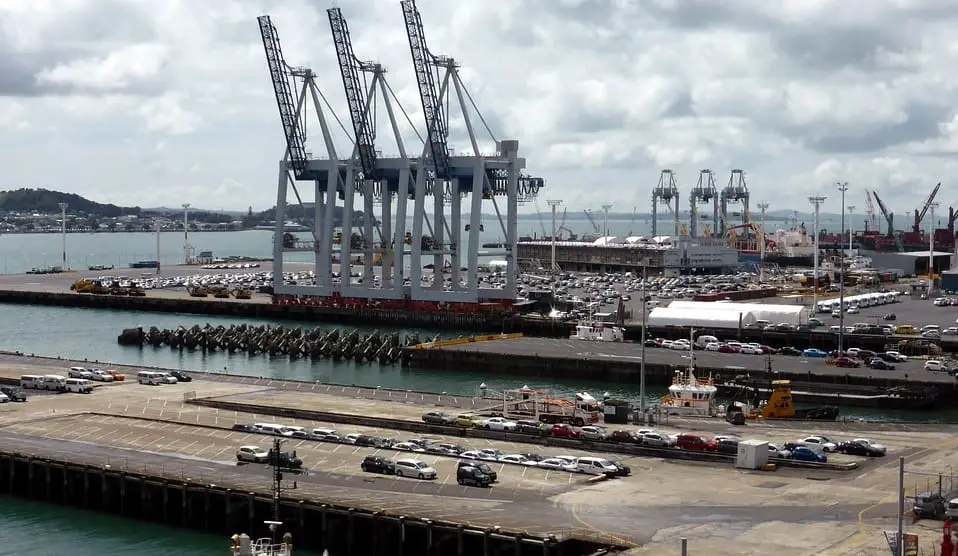 The Ports of Auckland's hydrogen fuel plant project has also received support from Auckland Council, Auckland Transport and KiwiRail, which intend to use the station to fuel their own hydrogen-powered vehicles. Ports of Auckland is planning to lodge a resource consent for the plant early next year.