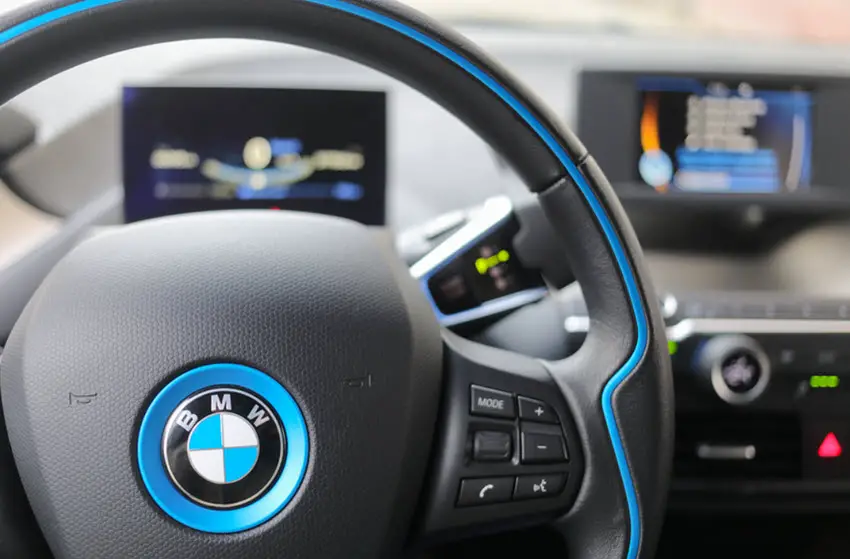 BMW is making its first hydrogen fuel cell vehicle
March 30, 2016
Automaker has plans to launch its first fuel cell car in the coming years
German automaker BMW is preparing to launch its first vehicle equipped with a hydrogen fuel cell. The company has been showing interest in fuel cell technology for some time, experimenting with ways on how to incorporate this technology into the transportation space. By 2020, BMW expects to have the components needed to develop a fuel cell vehicle prepared and may release a fuel cell vehicle shortly thereafter. The automaker is joining several companies that have plans to launch fuel cell vehicles in the near future.
New fuel cell vehicle will be released in Japan and California before moving to other countries
BMW plans to release its first fuel cell vehicle in Japan before bringing the new vehicle to California. Both markets have modest hydrogen fuel infrastructures, providing these vehicles with the fueling support they need to find success. Both Japan and California also offer subsidies that help lower the cost of fuel cell vehicles, thereby making them more attractive to consumers. BMW also plans to launch its fuel cell vehicle in Germany and the United Kingdom, as well as other European countries, after its initial launch.
BMW and Toyota are working together to develop hydrogen drivetrains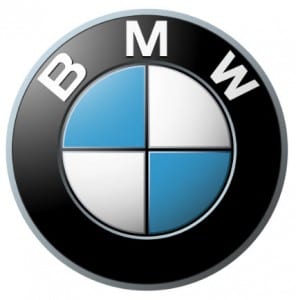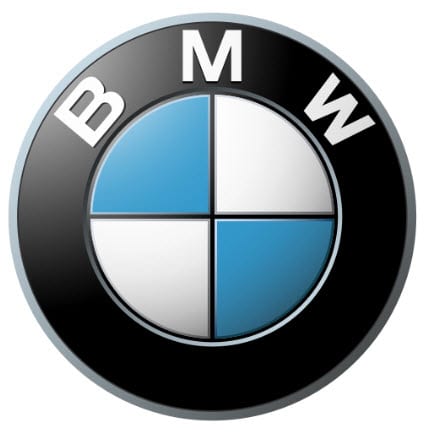 The automaker is working with Toyota to develop hydrogen drivetrains. Toyota has been developing fuel cell technology for the past 23 years and has extensive experience in clean transportation, which may prove useful to BMW. The Japanese automaker has already released its own fuel cell vehicle, which has managed to find moderate success. With the aid of Toyota, BMW may be able to establish a stronger foothold in the clean transportation space with its first fuel cell vehicle.
BMW has experience with fuel cell technology
BMW has experimented with fuel cell vehicles for some time. In 2005, the automaker revealed a vehicle that was equipped with a modified V12 engine that made use of hydrogen fuel. The company opted to stop production on this vehicle, however, due to the fact that technology had advanced to the point where combusting hydrogen was no longer considered viable. Now, BMW is focusing more heavily on fuel cell technology, believing that fuel cells may be the future for clean transportation.