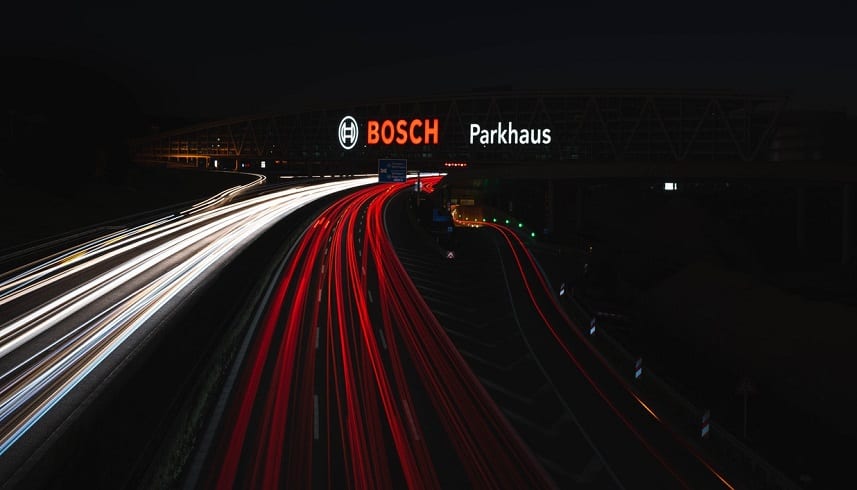 Bosch announces plans to develop HFC technology for vehicles
May 1, 2019
Bosch to develop key components for hydrogen fuel cells (HFCs) designed to power trucks and cars.
Bosch, the world's largest auto parts maker has confirmed that it will be partnering with Powercell Sweden AB to jointly develop HFC technology that it plans to manufacture under license for the global automotive market.
Bosch believes that the commercial vehicle market offers the best opportunity for broad adoption of fuel cell technology.
Bosch, which was once dedicated to building electric batteries, is throwing its weight behind HFC technology and will make the polymer-electrolyte membrane (PEM) fuel cells with Powercell Sweden in an effort to power both trucks and cars with their emerging powertrain technology.
Powercell Sweden AB is a Swedish manufacturer of fuel cell stacks. These stacks are the heart of a hydrogen fuel cell and convert the gas into electricity.
First, the two companies will work on brining the technology to heavy-duty trucks before moving on to passenger cars. Bosch believes that the only way for trucks in Europe to meet the European Union's call for a reduction of carbon emissions by 15% on average by 2025 and 30% by 2030, is to electrify more of the powertrain. Hydrogen fuel cells will play a major role in reaching that goal, according to Bosch.
Once HFC technology is proven in heavy commercial vehicles it will increasingly make its way into passenger cars.
Bosch says that in order for hydrogen to be increasingly used in passenger vehicles, it first needs to be proven in heavy commercial vehicles and that cost of fuel cell systems needs to be reduced. The company identifies the "stack" as being the most expensive part in a hydrogen fuel cell system. According to Bosch, it accounts for almost two-thirds of the cost.
"Through commercialization and widespread marketing of this technology, Bosch will achieve economies of scale and push down costs," said Stefan Hartung, who is a member of the Bosch board of management and chairman of its Mobility Solutions business sector, Truckinginfo reports.
"In the fuel-cell domain, Bosch already has a strong hand, and the alliance with Powercell makes it even stronger. Commercializing technology is one of our strengths. We are now going to take on this task with determination and develop this market," Hartung added about the Bosch HFC technology announcement.