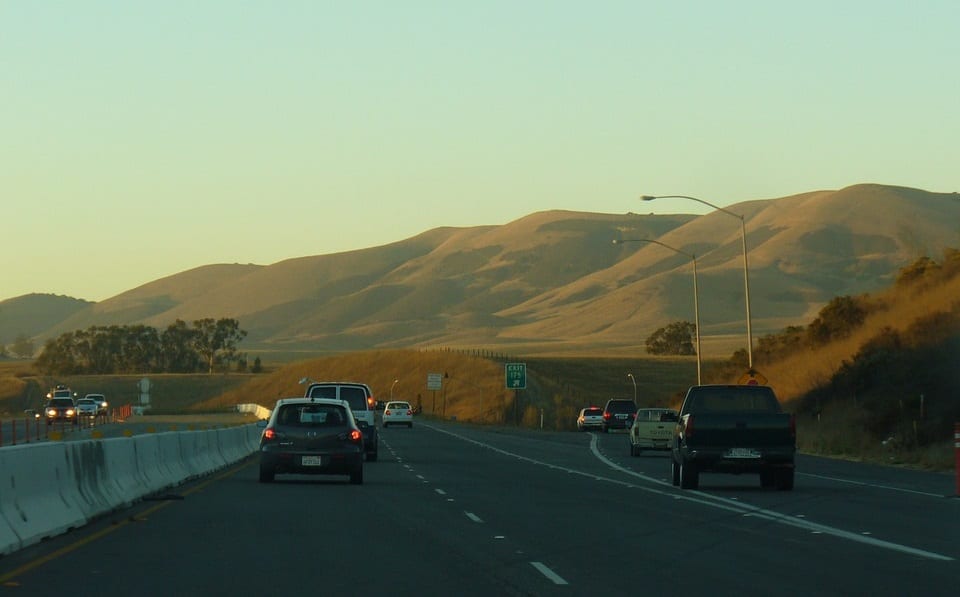 California is working to increase the adoption of clean vehicles
July 10, 2017
State is looking to encourage the growth of clean transportation
California has established itself as a popular market for clean vehicles, but the state is still looking to increase the adoption of clean vehicles among consumers. While many automakers are opting to launch their new, carbon-free vehicles in the state, consumers have been relatively slow in purchasing such cars. The California Plug-In Electric Vehicle Collaborative hopes to help change this by providing consumers with a way to test some clean vehicles.
Organization aims to help people get experience with environmentally friendly cars
During the California State Fair, the organization will be providing attendees with a test course, which they can use to get experience with a wide range of clean vehicles. These types of test courses are becoming more common throughout the state. So far, some 4,000 drivers in California have used such courses to test clean vehicles. The organization notes that most consumers do not purchase vehicles without first test driving them. As such, providing consumers with a way to effectively test clean vehicles could encourage them to make a purchase in the future.
California has an ambitious goal with clean cars
Five years ago, California embraced the concept of clean transportation. The state has a goal of bringing 1.5 million clean vehicles to its roads by 2025. The goal may be ambitious, but the state has made significant progress toward accomplishing the endeavor, particularly in terms of building an infrastructure capable of supporting clean vehicles. Unfortunately, many consumers have been slow to adopt clean vehicles, with only approximately 300,000 having been sold in the state so far. Per state regulations, automakers are required to sell a certain number of clean vehicles each year, which may provide some momentum to the market as company invest more heavily in promoting adoption.
More work is needed to accelerate the adoption of new cars
Clean vehicles have become a major focus for California and its environmental plans for the future. The state is already a large supporter of renewable energy and believes that clean vehicles will help it fight against the potential impacts of climate change. In order for clean vehicles to be successful, however, more consumers must be exposed to their capabilities.