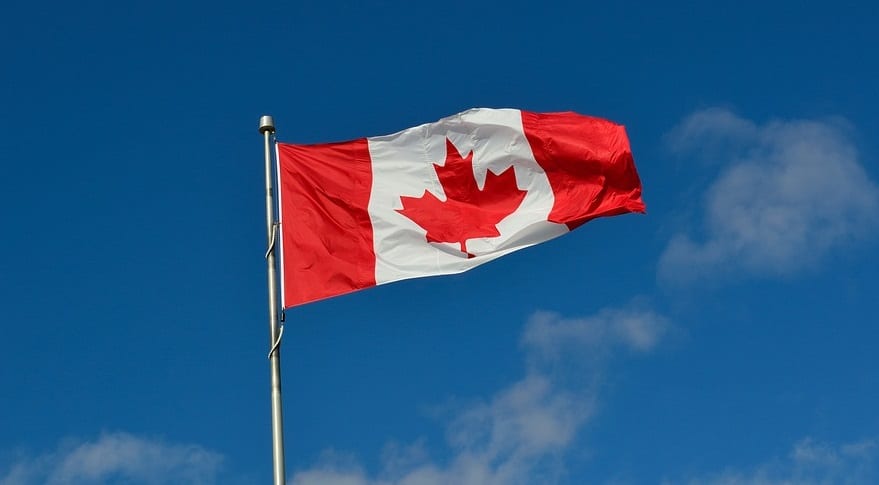 Canada makes International Renewable Energy Agency membership official
January 15, 2019
The North American country is the 160th to join the intergovernmental organization.
Since 2017, Canada has been in talks to become a member of the International Renewable Energy Agency (IRENA). As stated in a government press release announcing the official IRENA membership, Canada recognizes the importance of international partnerships to accelerate the global transition to a low-carbon economy.
Canada is a world leader in the production and use of power obtained from renewable sources.
Renewable energy accounts for two-thirds of Canada's power and slightly less than 20% of its total final energy supply, according to the International Renewable Energy Agency. The country is able to achieve this largely in part to its substantial hydropower resources. This makes Canada the second biggest producer of hydropower in the world.
Renewable energy production in the country increased from 78 gigawatts (GW) in 2009 to 99 GW in 2017. Moreover, beyond its abundant hydropower resources, Canada also generates power from other renewables, including biomass, solar, and wind as well as marine and geothermal energy potential.
Canada will continue to promote its renewable energy expertise as a member of the International Renewable Energy Agency.
IRENA is an intergovernmental organization dedicated to providing clean, sustainable energy for the world's ever-growing population. It supports countries as they transition to a sustainable energy future, offering a platform for international cooperation, a repository of policy, technology and resource as well as financial knowledge on renewable power.
As a member of this organization, Canada will continue to actively promote its knowledge and proficiency in the development and deployment of renewable energy technologies. It will also reportedly increase its presence and visibility of its cleantech sector globally and demonstrate its leadership in renewable power generation.
"The growing green economy is among the greatest economic opportunities for Canada in a generation. Becoming an IRENA member will accelerate Canada's efforts to build a clean energy future that will bring new economic growth and thousands of new, well-paying jobs," said Canada's Minister of Natural Resources, Amarjeet Sohi, in the press release.
"We are delighted to welcome Canada as a new member of the IRENA family. Canada's membership firmly underscores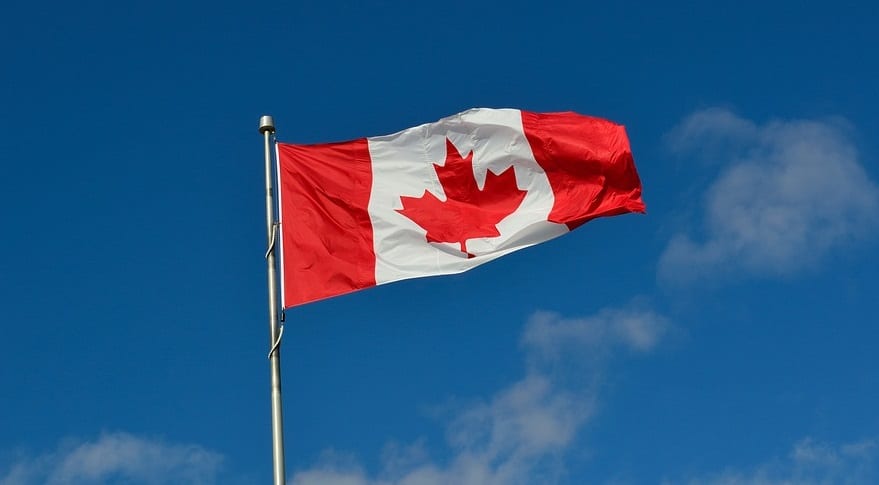 the leadership it can demonstrate in renewable energy technology, sustainable development and global energy decarbonisation," added Director-General, International Renewable Energy Agency, Adnan Z. Amin.