China has begun building its third largest hydropower station
December 30, 2015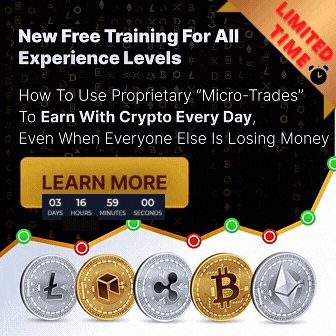 The station is the located on the upper reaches of the Yangtze River.
The Wudongde project, which will be China's third biggest hydropower station, will be located on the upper reaches of the Yangtze River, which is upstream from two other stations that have been built on the Jinsha River, the upper portion of the Yangtze River. According to Lu Chun, the chairman of China Three Gorges Corp., Wudongde is the world's seventh biggest hydropower station in operation or under construction.
The station will generate over 38 billion kWh of electricity, annually.
According to Lu, with a designed capacity of 10.2 GW (gigawats), after the station's 12 generating units commence operation, it will be able to produce 38.9 kWh (kilowatt hours) of electricity each year, reported Shanghai Daily.
Lu said that the first of the 12 units is expected to be up and running in August 2020, with the remaining units operating by the end of 2021. The cost of the Wudongde project is estimated to be more than 100 billion yuan, which is approximately $15.4 billion.
To form a reservoir that can hold 7.4 billion cubic meters of water, a 270 meter (886 feet) high dam will be built to block the river.
The hydropower project can help cut CO2 emissions by 30.5 million tons a year.
In addition to dramatically reducing carbon dioxide emissions, the project will also lower sulfur dioxide emissions b 104,000 tons annually, according to Lu. This will be a big environmental help to China, as the country's economy still heavily relies on coal power and is in desperate need of more clean energy solutions to help combat its worsening air pollution problem.
Aside from helping to reduce greenhouse gases, the hydropower project will also create thousands of jobs. During the construction process, it will create 70,000 local jobs every year. Once it's built, the station can bring 1.35 billion yaun in revenue every year for local governments.
That being said, while the project will create thousands of short-term jobs, on the downside, it will also require 31,000 residents in 10 counties and districts in the southwestern provinces of Yunnan and Sichuan to relocate, so room can be made for the project.
Although the hydropower station is years off from being operational, the other two stations (Xiluodu and Xiangjiaba) on Jinsha River, are fully operational and have been running since July 2014.