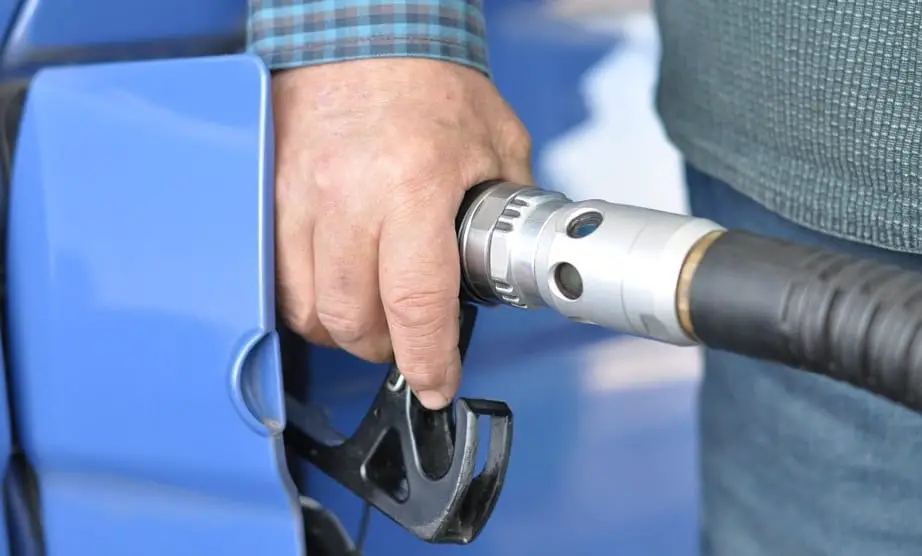 China receives support for first liquid hydrogen-based fueling station
September 6, 2018
A new partnership will accelerate hydrogen infrastructure development in the country.
China's first commercial-scale liquid hydrogen-based fueling station is set to be built as part of a new partnership between Air Products and Fullcryo Technology. The goal of the cooperation and equipment supply agreements signed by the two companies is to accelerate the development of hydrogen infrastructure in the nation.
The first-of-its-kind station will be constructed in Guangdong Province, South China.
Together, the companies will work together on the construction, operation, maintenance and gas supply for liquid hydrogen-based fueling stations in China.
More specifically, under the equipment supply agreement, US-based Air Products, will provide two state-of-the-art integrated Smartfuel technology fueling stations to Fullcryo, which is based out of Beijing. Fullcryo will construct the station, which is being called the first of its kind, in southern China's Guangdong Province.
The liquid hydrogen-based fueling station will have several key components.
Among the different components the station will feature includes: a liquid hydrogen storage tank, high-efficiency booster pump, high-pressure gasifier and gaseous storage tank, as well as a dispenser and control system.
The stations fueling capacity has been developed to reach 500 kilograms daily of hydrogen and can reportedly expand to 1,500 kilograms daily for both 35Mpa and 70Mpa fueling.
China President at Air Products, Saw Choon Seong, said that the company was pleased to partner with Fullcryo and was proud to be a major part in launching the world-class liquid hydrogen-based fueling system in China.
"We provide total solutions from H2 production, storage and delivery to fueling technology systems and related infrastructure," Saw Choon Seong stated, reported Gasworld.
"By combining these offerings with our global experiences, local leading supply capabilities and proven safety performance, we strive to drive continuous breakthroughs and commercialisation of the environmentally-friendly fuel for a greener planet."
The president added that Air Products is committed to supporting the Chinese government's hydrogen infrastructure plan that is part of the. 13th Five-Year Plan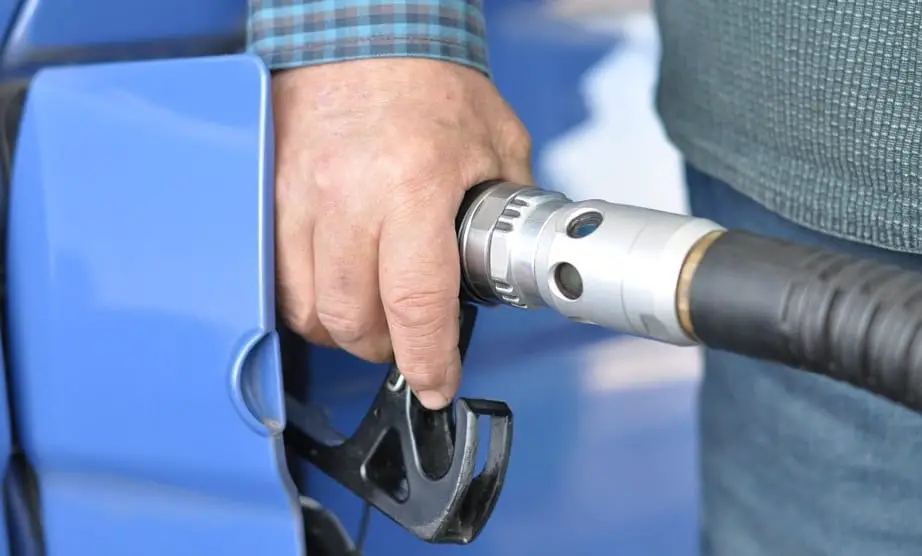 Unlike other hydrogen fuel stations, Liquid-hydrogen fueling stations involve advanced gas storage and fueling technology. This can result in additional benefits, such as lower energy consumption, a higher throughput and a smaller carbon footprint.