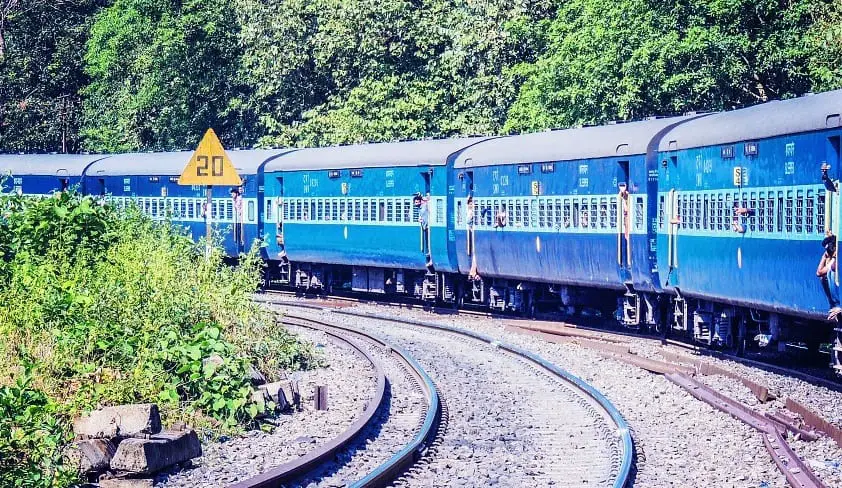 Coaches on Indian Railways are to be powered by solar energy
July 26, 2018
The national transporter will reportedly be retrofitting its trains with flexible solar panels.
Solar energy is coming to Indian Railways passenger trains. Earlier this week, India's national transporter revealed the first non-AC coaches retrofitted with flexible solar photovoltaic (PV) panels.
The solar PV panels power the coaches' comforts.
The solar energy panels that have been installed on the roofs of the coaches, power lights, fans and mobile charging points.
The solar panels were developed by the Indian Railway Organization for Alternate Fuels (IROAF), and most of the panels have been manufactured in India by CEL Ltd. These solar panels were also fitted on diesel-electric multiple unit trains (DEMU) trains back in 2017, reported the Financial Express.
After the renewable power project proved to be a success on these coaches, an official statement said that it was believed solar power could also benefit the railway's mainline coaches to provide comfort to passengers. As such, four passenger trains received solar PV panels on their rooftops.
The coaches have also been fitted with sensors to track solar energy generation.
The lightweight panels easily fit on the roofs of the trains. The combined weight of solar power panels on these coaches is an estimated 120 kg. The solar panels are expected to generate between 15 and 20 units (kilowatt hours) of electricity every day.
In addition to generating power for the coaches, these passenger trains are also equipped with sensors that will monitor parameters of the solar energy that is being generated. The solar power can also be harnessed in mainline coaches of passenger trains in the event alternators are not able to charge batteries due to slow running of trains.
By fitting solar panels on the trains, the railways can save RS 3 crore (approximately $436k) over the 25 year lifespan of the coaches. This savings is, of course, in addition to the significant environmental benefits these coaches will offer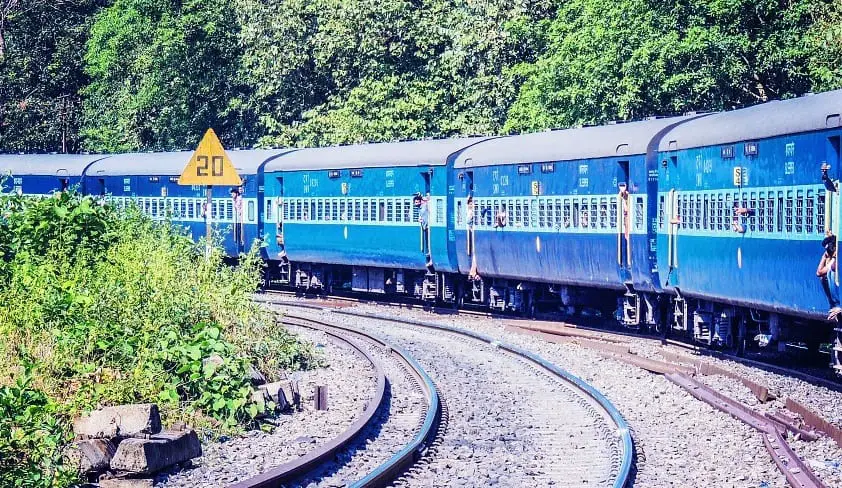 from their reduced carbon emissions.
The solar powered passenger trains are part of an initiative taken by the IROAF, which intends to fit more solar energy panels on 250 coaches on diesel-electric multiple unit trains.