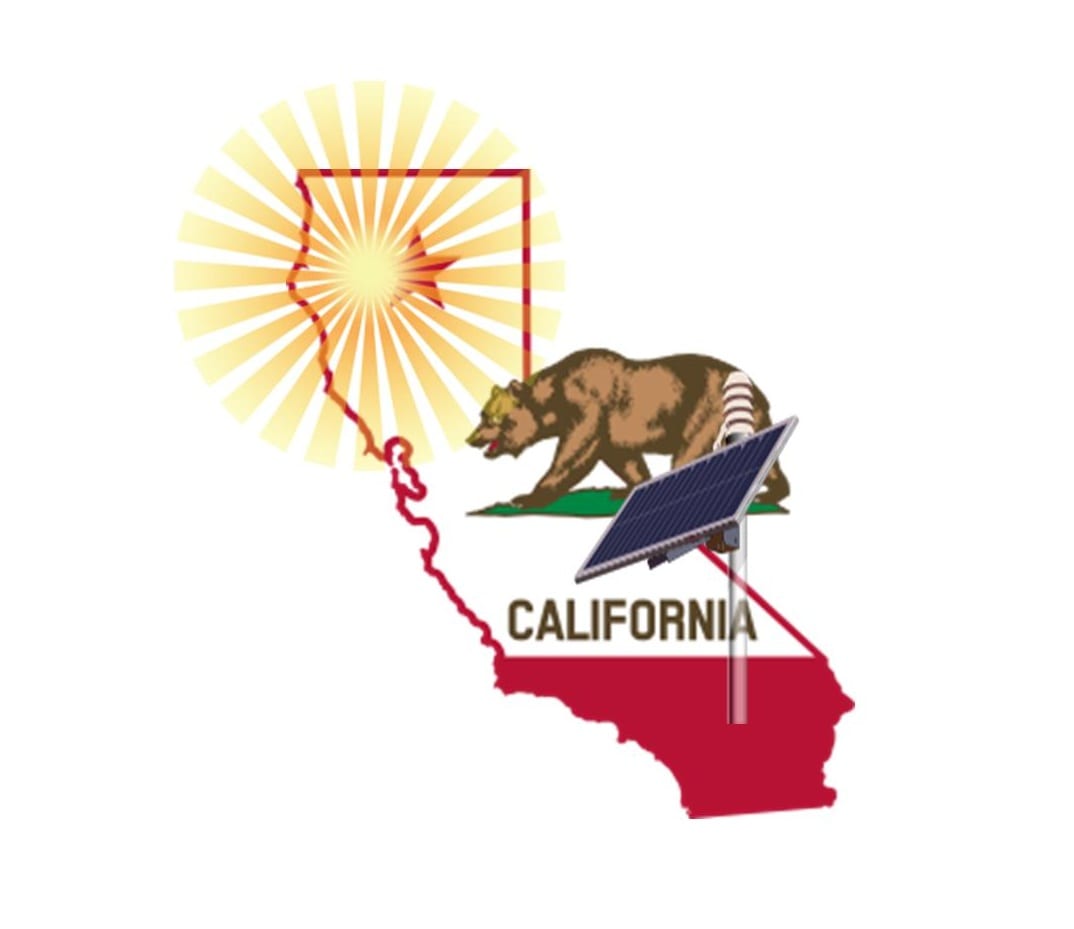 Concentrated solar energy gaining momentum in California
March 23, 2013
0
By
Bret Williams

California to be home to largest concentrated solar energy system in the world
California has long been a bastion for solar energy in the U.S. The state has several policies that have provided strong support to the growth and adoption of solar energy and many of the state's cities are turning to this form of renewable energy in order to break away from fossil-fuels. Now, the state is slated to become home to the  , which comes from solar energy companies Abengoa and BrightSource Energy.
Concentrated solar power continues to gain support
The two companies are teaming to build the world's largest solar tower in Southern California. The tower is, essentially, a massive concentrated solar energy system. Such systems are becoming more popular as they are quickly being considered one of the best ways to harness the power of the sun. These systems work by, quite literally, concentrating sunlight and directing this light to an array of photovoltaic solar panels. These panels are able to collect and generate more electrical power through the use of concentrated light.
Solar tower will be able to power 200,000 homes
The solar tower, which is being called the Palen Solar Electric Generating System, will create 2,000 new construction jobs. Once the tower is completed, it is expected to produce enough energy to power more than 200,000 average homes in California. The project is part of an overarching plan in California concerning the promotion and development of new solar energy systems throughout the state.
Concentrated solar energy may help US achieve energy goals
Last year, Abengoa, BrightSource Energy, and Torresol Energy formed the Concentrating Solar Power Alliance. The coalition is meant to make concentrated solar energy more prominent in the U.S. market. Solar energy has already managed to establish a strong presence in this market, but mostly in regards to the proliferation of photovoltaic solar systems. Concentrated solar energy may be able to help the country achieve its ambitious energy goals for the future.
About The Author
Bret Williams is a writer and researcher with a passion for trains and renewable energy technology. With over 20 years of experience, he is a recognized expert in the field of sustainable energy, including waste to energy and hydrogen storage solutions. Growing up, Bret's love for trains sparked an interest in energy and transportation systems. This passion led him to explore the world of renewable energy, where he discovered his true calling. As a writer, Brett uses his knowledge and expertise to provide insightful articles and whitepapers on cutting-edge topics related to sustainable energy. Bret is a passionate advocate for the environment and believes that renewable energy is crucial to preserving our planet for future generations. He strives to promote the latest sustainable energy initiatives, new technologies, and emerging trends in the sector through his writing.