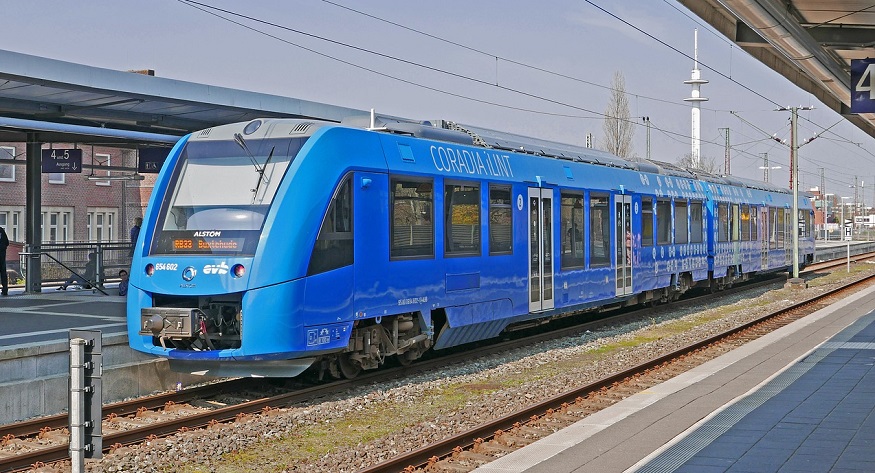 Coradia iLint hydrogen train to receive battery systems from Akasol
January 27, 2020
Over 40 hydrogen trains will receive the batteries.
The Coradia iLint hydrogen train, the first of its kind in operation manufactured by Alstom, will be supplied with batteries from Akasol, a German developer and manufacturer of high-performance lithium-ion battery systems. The battery technology will be used in serial production for over 40 hydrogen-powered trains.
Akasol is broadening its operations in the area of fuel cell powertrains.
By doing so, the company is also expanding its customer base. Over 40 Coradia iLint hydrogen trains were ordered from Alstom by the regional public transport company of Lower Saxony and the Rhine/Main Regional Transportation Association.
The first of the batteries, known as the AKASystem AKM POC battery systems, are slated for delivery in the second half of this year (2020), with all 40 systems expected to be delivered by 2021. The systems include both heating and cooling equipment as well as cables and underfloor box.
While the company may not have a lot of experience with fuel cell trains, Akasol has been developing train batteries for over 10 years.
The battery systems will help the Coradia iLint hydrogen train have continual power onboard and to operate.
According to Sven Schulz, CEO of AKASOL AG, combining hydrogen fuel cells and Akasol's high-performance battery allows for continuous storage of the electrical energy produced by the fuel cells as well as dynamic absorption of the high electrical power that is recovered when braking.
"The systems not only provide the power needed for propulsion but also supply power for onboard systems like lighting and air conditioning," Schulz said.
Additionally, Schulz said that the battery system can be charged quickly thanks to its high 3C charging power. It also features high cycle life and effective thermal management.
Each train will be equipped with two high-performance battery systems with a total capacity of 220 kilowatt hours. The electricity that is produced from the train braking is stored in the battery systems and released to the electric engines when the Coradia iLint accelerates.
Since September 2018, the Coradia iLint hydrogen train has been operating in successful passenger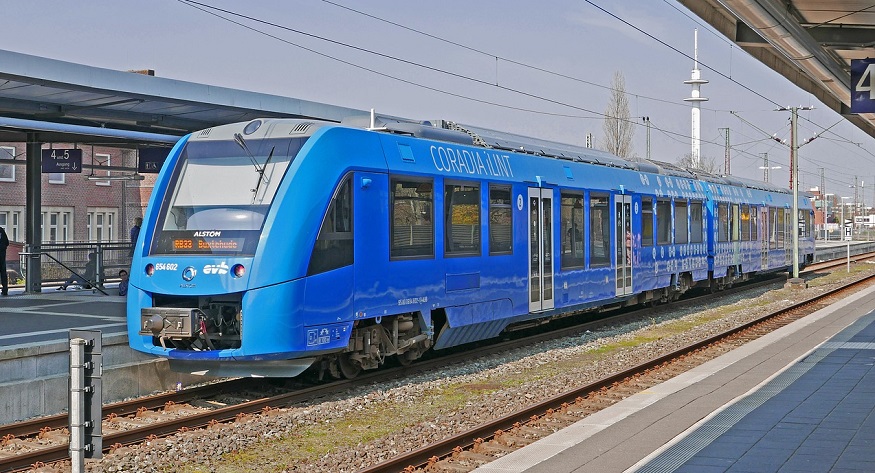 service between Cuxhaven and Buxtehude. To date, it has traveled over 150,000 kilometers (93,205 miles) safely and emission free.