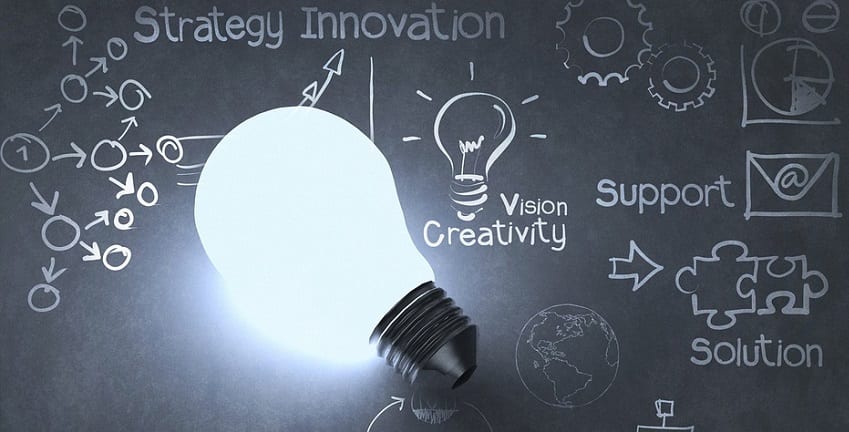 CUTRIC announces funding for H2 fuel cell tech development
March 12, 2019
The new hydrogen (H2) fuel cell technology project has started phase 1.
The Canadian Urban Transit Research and Innovation Consortium (CUTRIC) will receive funding to develop H2 fuel cell tech. The project, which is a collaboration between industry, university and government, focuses on affordable, high performance and durable polymer electrolyte membrane (PEM) fuel cells. Phase 1 of the project has begun.
The H2 project is focused on fuel cell technologies for transit and automobile applications.
CUTRIC is leading the project, which has been made possible via a partnership between the University of Waterloo with Professor Xianguo Li as Principal Investigator, the University of Western Ontario, StarPower ON System Inc. and Ballard Power Systems Inc.
The project, which has a total value of CAD$1,898,432 ($1.4 million) is also co-funded by the Natural Sciences and Engineering Research Council of Canada (NSERC).
"This funding will integrate and develop zero-emission hydrogen fuel cell technologies, advancing low and zero carbon solutions for urban mobility, one of CUTRIC's key pillars," said Josipa Petrunic, CUTRIC's Executive Director and CEO, in a recent press release.
The project will develop research in next generation H2 fuel cell tech for transportation. More specifically for transit and automobile applications.
The H2 fuel cell tech is expected to play a major role in Canada's commitment to combat climate change.
According to Narc Fortin, Vice President, Research Partnerships, NSERC, the research will play a key role in the country's commitment to tackling climate change and will allow Ballard Power Systems to remain a leader in an increasingly competitive and important area of clean energy technology.
Alan Young, Principal Research Engineering at Ballard, said Ballard Power Systems is thrilled to take part in the Canadian funded project and working with world class fuel cell researchers at the University of Waterloo and Western University.
"This project focuses on key area required by the fuel cell industry, and the new class of catalyst materials to be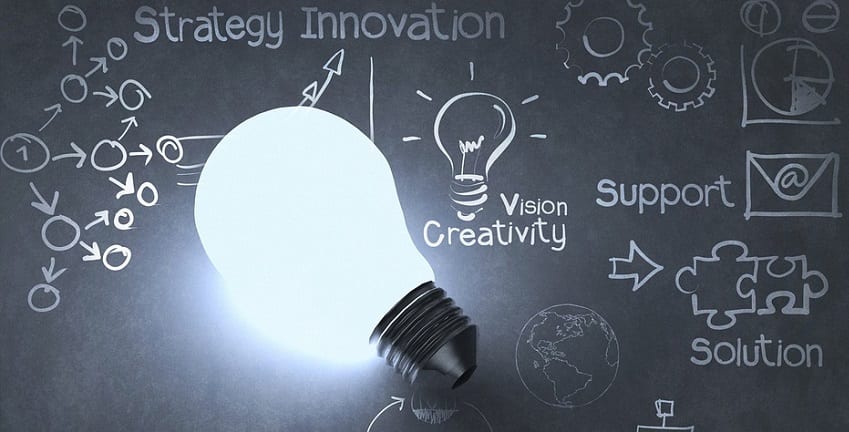 developed has significant promise to provide the technology needed to propel us forward to the next generation of fuel cell products," Young added about the new H2 fuel cell tech research.