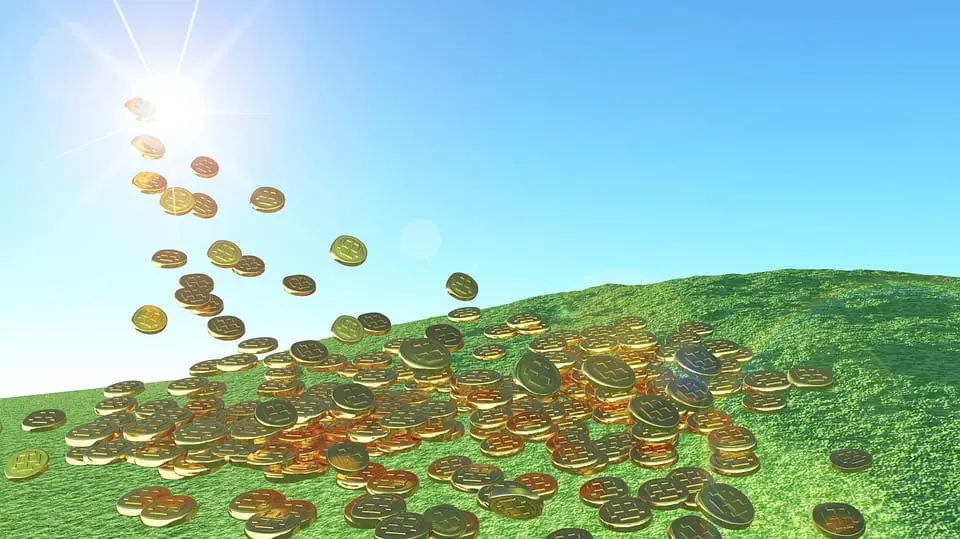 DOE to invest $46 million into the solar energy sector
July 18, 2017
Solar energy projects to receive funding from the SunShot Initiative
The U.S. Department of Energy has announced that it will be investing $46 million into 48 solar energy projects throughout the country. The investments will be made through the SunShot Initiative. The program is meant to provide support for solar energy projects in an effort to bolster the adoption of clean power. For years, the SunShot Initiative has driven innovation in the solar sector by providing adequate support for ambitious projects.
Program aims to make solar power cost competitive by 2020
The SunShot Initiative was launched in 2011. The program aims to make solar energy cost competitive by 2020. The program also provides funding to national laboratories that study solar energy and its capabilities. The latest investments coming from the program will help support several startups that are trialing innovative technology. These startups will receive approximately $25 million of the investments issued through the program.
Solar sector continues to grow despite challenges
The solar energy sector in the United States has been growing very quickly. Despite this growth, however, the solar sector faces many challenges. In recent years, interest from private investors has waned, which has left some solar energy projects with a lack of financial support. The federal government has helped fill the gap left by private investors, however, providing financial aid to projects that show significant promise. The government is showing more support for solar energy due to its economic prospects as well as the fact that solar power systems do not produce any harmful emissions.
SunShot Initiative may be able to accomplish its goal by 2020
In the coming years, the SunShot Initiative will show more support for solar energy projects in order to accomplish its overarching goal. These projects will help drive down the cost of solar power, making it more competitive with more conventional forms of energy. The cost of solar energy has already been falling quickly, which has placed greater pressure on the oil and coal industries.