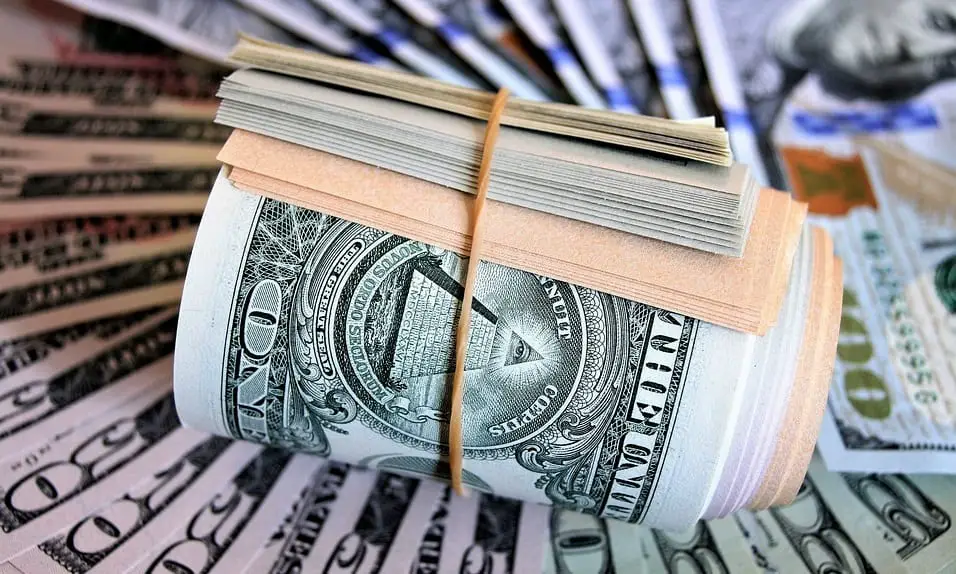 Ecolectro to speedup hydrogen fuel development thanks to DOE grant
December 4, 2018
The department of energy has granted $1.7 million to the company to accelerate the development of clean hdyrogen fuel.
Cheaper hydrogen fuel development on a commercial scale has yet to be achieved, but Ecolectro hopes to change this with its alkaline exchange membrane materials. The U.S. Department of Energy (DOE) is providing funding support to help them make it happen.
With the grant support, the company will be able to develop high-performing materials.
A New York-based chemical company, Ecolectro develops and manufactures enhanced specialty polymers for clean energy, water and chemical applications. The grant awarded to the company by the DOE's Advanced Research Projects Agency-Energy, will support Ecolectro's hydrogen fuel development.
More specifically, it will support its development of alkaline exchange membrane materials. These materials are used in fuel cells, with hydrogen as the fuel, to power electrolyzers and automobiles that separate water into oxygen and hydrogen.
"Ecolectro will be able to develop high-performing materials that will compete on a commercial scale with current platinum-based technology. This grant provides the resources for technology development and proof-of-concept evaluation," said Gabriel Rodríguez-Calero, M.S. '12, Ph.D. '14, Ecolectro CEO and co-founder, reported the Cornell Chronicle.
The alkaline tech is a cost-effective and simple method for hydrogen fuel development.
Ecolectro's alkaline technology is not only simplistic, it is also cost effective. Both aspects are very well-suited to the large-scale processing and production of hydrogen fuel, according to the company CEO.
To further make this project a reality, Ecolectro will reportedly partner with Proton OnSite and the National Renewable Energy Laboratory. Additionally, while the project has already received support from the National Science Foundation, the New York State Energy Research and Development Authority will also be sponsoring part of the project.
The goal of the hydrogen fuel development project is to work toward eliminating the harmful CO2 emissions emitted by today's automobile exhausts and replace it with pure, clean water vapor.
"We will provide a simple and durable route to clean renewable electricity and hydrogen production," Rodríguez-Calero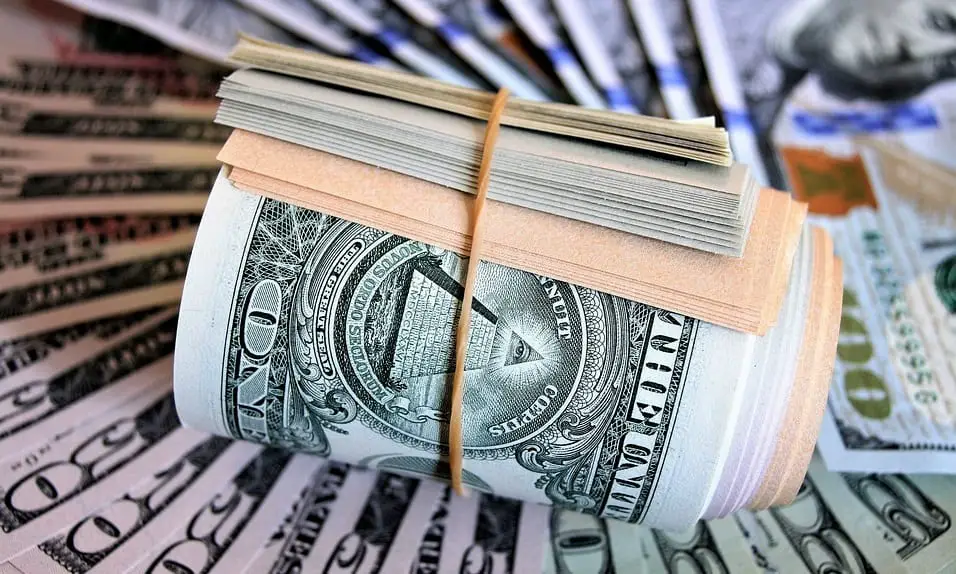 said.
Ecolectro's chief science officer, Kristina Hugar Ph.D '15, added that the company is an "enabling component." What Ecolectro is doing has the ability to propel the science from the lab into "something that changes the world."