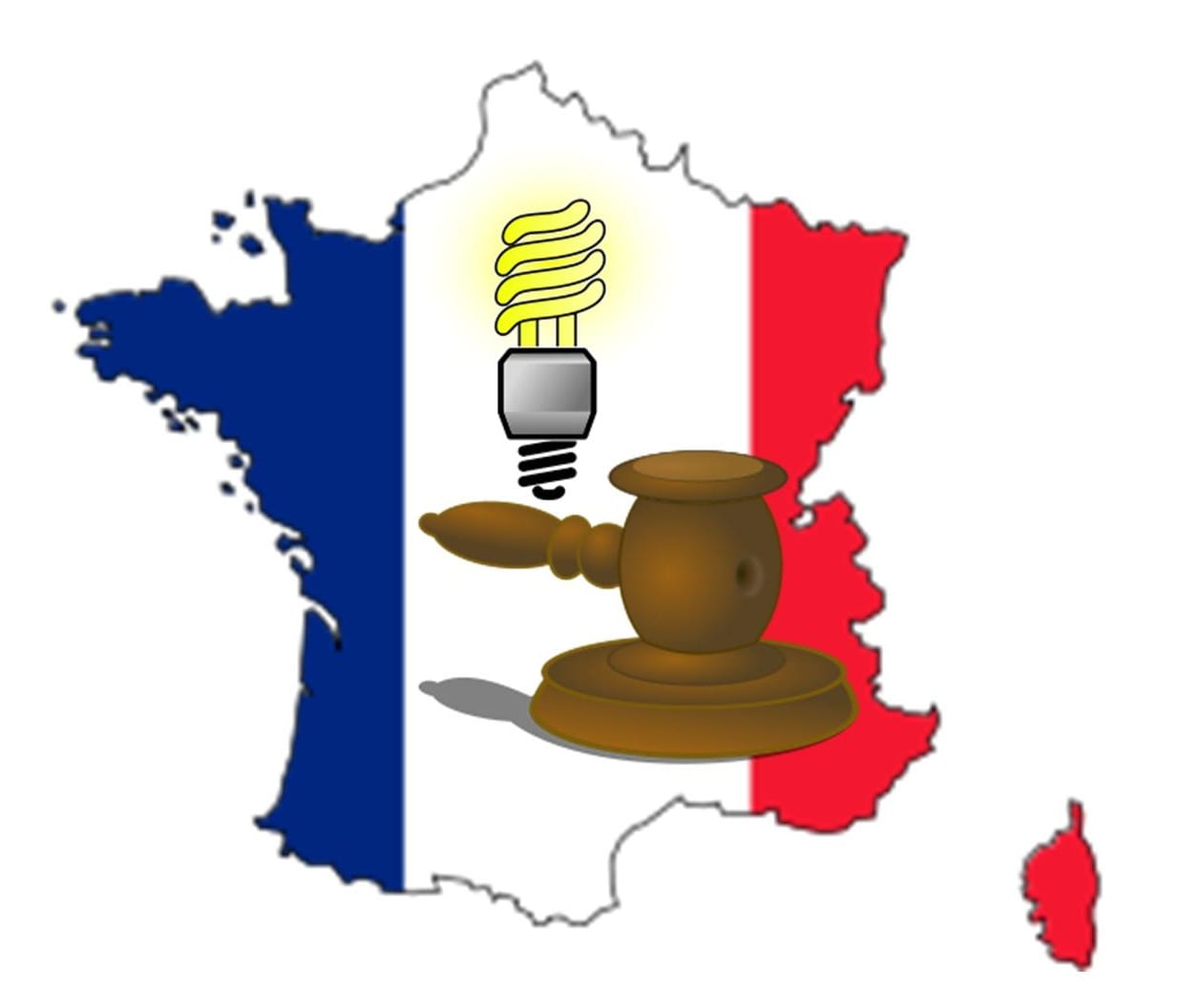 Energy efficiency law in France may serve as a powerful example for the rest of Europe
February 26, 2013

France takes a bold, yet simple step on energy efficiency
A new law was recently passed in France that could serve as a powerful example of the benefits of energy efficiency to other European countries. The law has a relatively simple focus: Non-residential lighting throughout the country. According to the law, beginning July 1, businesses and offices will be required to turn off their lights no more than one hour after the last employee has left the building. This simple provision is expected to have significant implications for the country's energy consumption.
Law focuses on country's lighting
Apart from requiring businesses to turn off their lights, the law also requires that all shop window displays to be powered off at 1 a.m. local time. Public lighting, such as street lamps, will not be lit before sunset. The law takes holidays into account and will not be enforced for lights that are associated with holidays such as Christmas. This new law is part of France's ongoing commitment to energy efficiency and the government expects that this will be a strong step toward achieving its goal of  energy sustainability.
More than $1 billion in energy savings expected through new law
Government officials expect that the law will save the country approximately 2 terawatt-hours of electrical power, which is enough energy to power 750,000 average homes throughout France. This equates to approximately $1 billion in energy savings every year for the country. The economic potential of the energy efficiency measure could be enough to encourage other European countries to adopt  similar policies. The United Kingdom, for instance, could potential save more than $1.2 billion in annual energy costs through such a measure.
Energy efficiency gaining more momentum in Europe
Energy efficiency has been growing in popularity throughout Europe. Many countries have begun focusing more heavily on renewable energy, but have found that doing so requires a significant financial investment. Energy efficiency has been considered a viable way to increase energy productivity while also reducing carbon emissions and cutting energy costs, thus European countries have been showing more favor for efficiency policies in recent months.