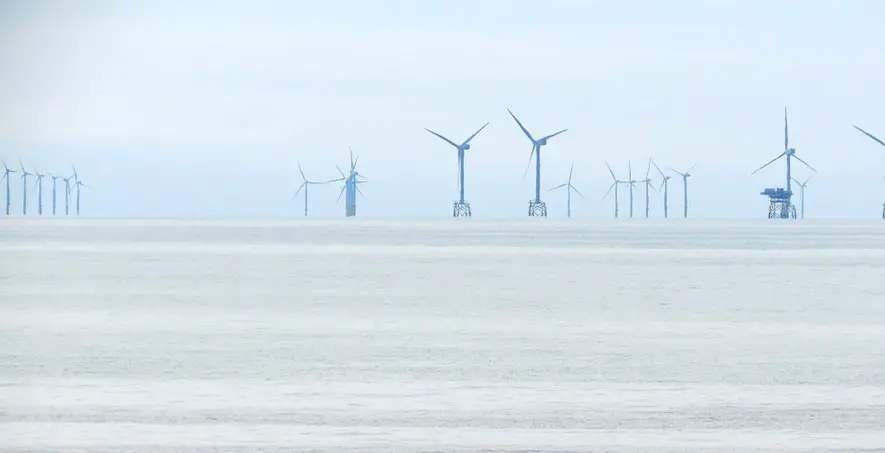 First Major US offshore wind energy project faces further delays
August 14, 2019
The Trump Administration has stalled the development of multi-billion dollar Vineyard Wind project.
The development of what would be the largest commercial US offshore wind energy farm has been delayed by the extension of an environmental review, approved by the Trump Administration. The additional study of the $2.8 billion, 800MW Vineyard Wind project to be developed off Massachusetts, south of Martha's Vineyard, was ordered by the nation's Bureau of Ocean Energy Management (BOEM).
This study could place the entire project in jeopardy.
The BOEM's decision to launch a "cumulative impact analysis" of offshore wind projects on the US coastline, may lead to regulatory delays that could jeopardize the entire project.
One of the major concerns of project developers is that the review period is open until March 2020 and there is a possibility that the full environmental certification will be issued only after the review has been completed.
This is problematic for this particular US offshore wind energy project as it has been scheduled to be operational by early 2022. Due to delays caused by the review, it is likely to suffer huge impacts to its financing, supply chain and construction timeline.
This first major US offshore wind energy farm is a vital first step to the future of offshore wind projects in America.
The Vineyard Wind project is key to the future of offshore wind projects in the US. It is intended to be the first of several massive wind farms planned off of America's East Coast. Maine, Massachusetts, New York and New Jersey are all depending on ocean-based wind turbines to achieve significant clean energy goals.
Over the next ten years, the efforts of these renewable wind energy projects are expected to drive the estimated $70 billion offshore wind energy industry in America.
"While we appreciate that the discussion on cumulative impacts is driven by rapid growth of the industry beyond our project, we urge the federal government to complete the review of Vineyard Wind 1 as quickly as possible," Vineyard Wind officials said in a statement, reports Smart Energy International.
"The project is poised to kickstart a new offshore wind industry that promises industrial growth along with new manufacturing and blue-collar employment across the United States from New England to Louisiana to Colorado and beyond," the officials further stated.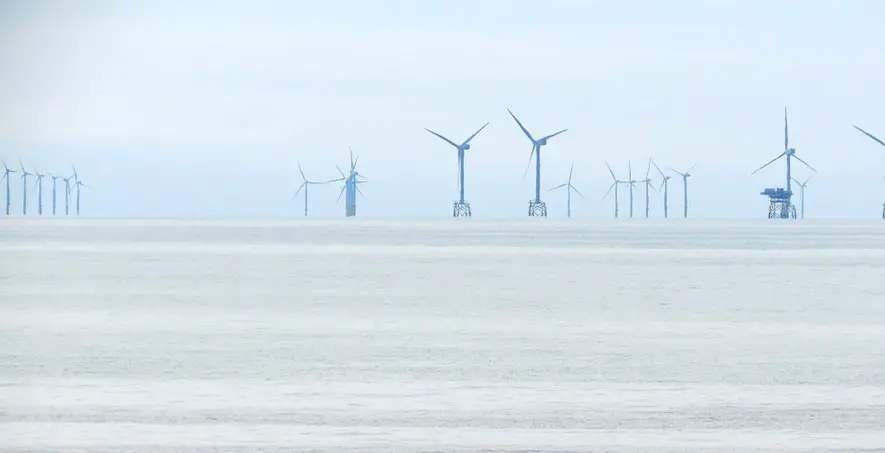 All that said, according to the officials, this poignant US offshore wind energy project remains viable and continues to move forward.