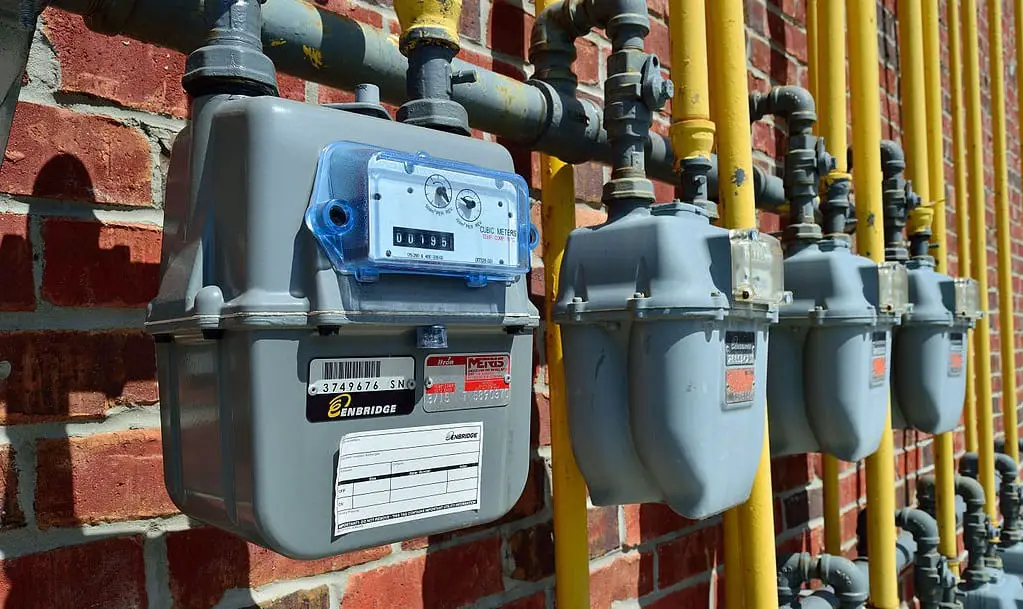 First PtG energy storage facility in North America is now operational
July 19, 2018
North America's first major energy storage facility using hydrogen is open in Canada.
The announcement regarding the opening of the PtG energy storage plant was made by Enbridge Gas Distribution Inc. and Hydrogenics Corporation. The two Canada-based companies jointly own and operate the facility, which is located in Markham, Ontario, Canada.
The facility is expected to lower costs for Ontario consumers.
Both Asia and Europe have already deployed power-to-gas (PtG) energy storage projects, but this is the first large scale PtG energy storage project of its kind in North America. It is expected to reduce the energy costs for Ontario consumers.
The plant features world-class technology manufactured by Hydrogenics, a leading developer and manufacturer of hydrogen generation and hydrogen fuel cell power systems.
The facility represents one of multiple projects selected by the Independent Electricity System Operator (IESO) of Ontario for energy storage. The purpose of these projects is to deliver power grid stability and reliability services, according to an Enbridge press release announcing the operation of the Markham Energy Storage Facility.
The PtG energy storage facility can benefit multiple energy markets.
The Enbridge-Hydrogenics 2.5 megawatt facility was designed and built on a 5 megawatt scalable platform. It features Hydrogenics' next-generation PEM electrolyzer technology. This technology is the highest power density and lowest carbon footprint of any such system in the world.
Using its power-to-gas expertise, Hydrogenics has delivered over 25 megawatts of energy storage capacity, according to President & CEO of Hydrogencis, Daryl Wilson.
"Drawing on our experience of providing large scale energy storage facilities in Europe, this new operation, managed with Enbridge, will be a showcase for our advanced technology in North America," stated Wilson in a Hydrogenics press release.
"I'm proud to see a Canadian company leveraging world-class Canadian technology to solve current energy challenges," said President of Enbridge, Jim Sanders in the same press release. Sanders also added that the opening of the facility "Is a major milestone for Enbridge and Ontario's energy sector."
Beyond providing energy, the hydrogen produced at the facility can also be utilized for a variety of purposes, including fueling vehicles and trains. It can also be blended into the natural gas system to offset traditional natural gas.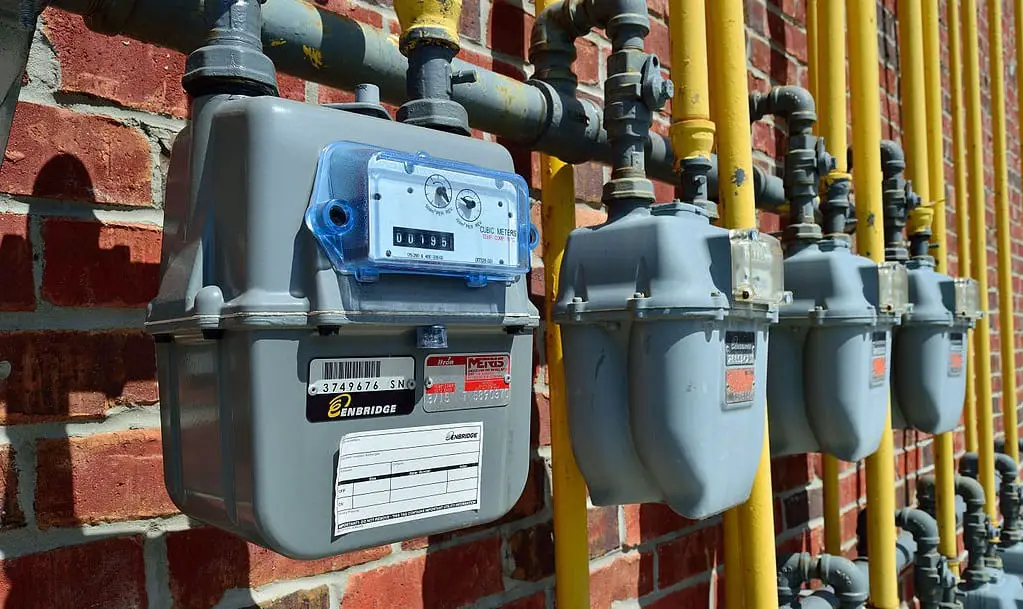 Once injected into the pipeline, it can serve several energy markets, such as heavy duty transportation fuels, building heating, and dispatachable power generation. What's more in the future, the technology at the PtG energy storage facility can help decrease or defer the need for new energy infrastructure, such as poles and wires by providing energy storage via gaseous hydrogen.