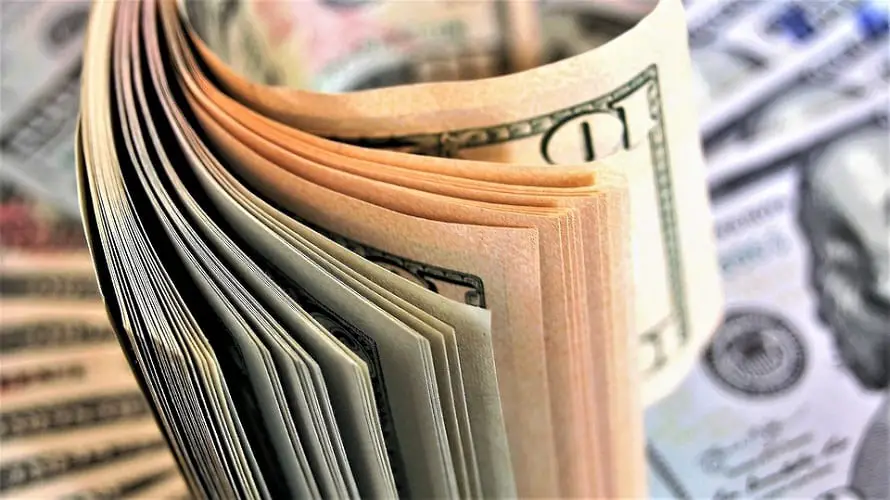 Fuel cell industry praises reinstatement of federal tax credits
February 15, 2018
Federal tax credits have been restored through the Bipartisan Budget Act
The U.S. fuel cell industry received good news late last week thanks to the Bipartisan Budget Act of 2018. The legislation enacted new tax provisions for some sectors and also reinstated the investment tax credit that was focused on fuel cell technology. The industry saw these tax credits expunged in 2015 in favor of credits favoring solar and wind energy. With the credits reinstated, fuel cell developers see a promising future ahead.
FuelCell Energy sees promise in federal policies
FuelCell Energy, a prominent developer of hydrogen fuel cells, has praised the reinstatement of the tax credits. The company suggests that the legislation is a worthwhile investment for the U.S. economy. With tax credits now available, fuel cell developers may be able to better compete in the country's increasingly aggressive renewable energy market. The tax credits are also expected to help accelerate the development of several fuel cell projects, particularly those involving the construction of power plants that consume hydrogen to generate electrical power.
Fuel cell developers are finding more success
The country's fuel cell industry is set to see rapid growth in the coming years. Last year, FuelCell Energy saw its fourth quarter revenue reach $47.9 million, up from the $24 million in revenue it saw during the same period in 2016. As companies begin to see more growth, the demand for skilled workers will increase. Tax credits are expected to create new economic opportunities for fuel cell developers, allowing them to participate in new projects and form new partnerships with both domestic and foreign organizations.
Tax credits may help fuel cell companies enter into the transportation space
The reinstatement of federal tax credits could have a major impact on the use of fuel cells in the transportation field. The fuel cell industry has become heavily involved in clean transportation. Most of the world's leading automakers are releasing vehicles equipped with fuel cell systems in order to offer consumers environmentally friendly cars. Tax credits could help fuel cell developers establish a stronger presence in the transportation market.