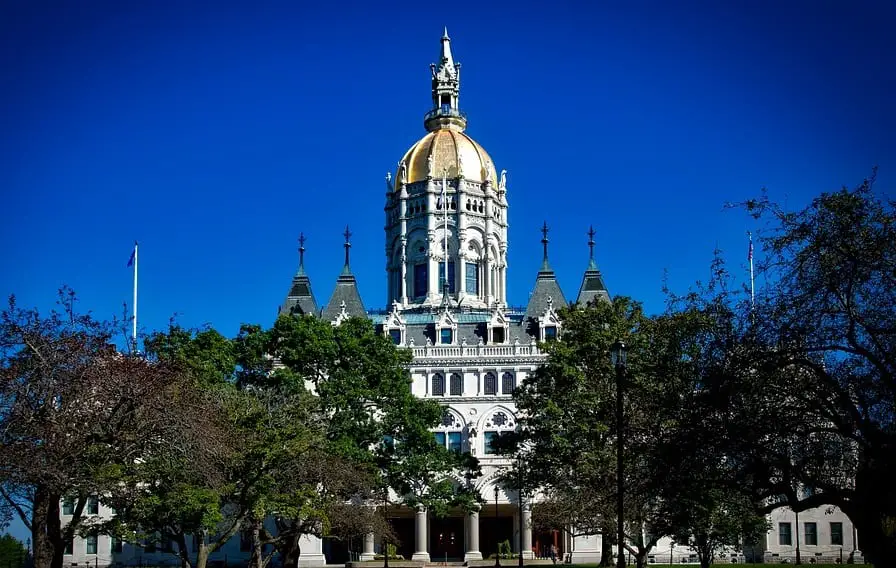 Fuel cell industry to benefit from new legislation in Connecticut
July 3, 2017
Legislation could help the fuel cell industry expand
New legislation in Connecticut could have a major impact on the fuel cell industry. The legislation allows state utilities to purchase as much as 30 megawatts of fuel cell systems and encourages the use of fuel cell power plants in order to distribute electrical power. The legislation has been praised by FuelCell Energy, a developer of hydrogen fuel cells based in Connecticut. The legislation is expected to lead to a higher adoption of fuel cells in the state.
Fuel cells may help provide renewable energy to Connecticut
Per the legislation, the Department of Energy and Environmental Protection is also set to issue a request for proposal to obtain clean energy. This proposal is meant to enhance the reliability of the state's energy supply. It is also meant to spur economic development throughout the state, particularly within the fuel cell industry. FuelCell Energy notes that in-state fuel cell projects are capable of generating significant tax revenue, which highlights the economic prospects of these energy systems.
Fuel cells continue to gather momentum in the US
Hydrogen fuel cells have become quite popular in recent years, particularly in the transportation space. These energy systems consume hydrogen to generate electricity, but do not produce harmful emissions. Fuel cells are also being used for distributed energy purposes. Fuel cell power plants are quickly becoming an attractive alternative to traditional energy systems, allowing those that need electricity to distance themselves from fossil-fuels. While these energy systems have been gaining popularity, the fuel cell industry has struggled to attain commercialization. The new legislation may help companies in Connecticut accomplish this elusive goal.
Fuel cell industry expected to continue seeing growth
The fuel cell industry is expected to experience strong growth in the United States in the coming years. Fuel cells have already established a relatively strong position in the auto industry and they are gaining prominence as primary energy systems for data centers and similar applications. State policies have helped the fuel cell industry thrive in many parts of the country.