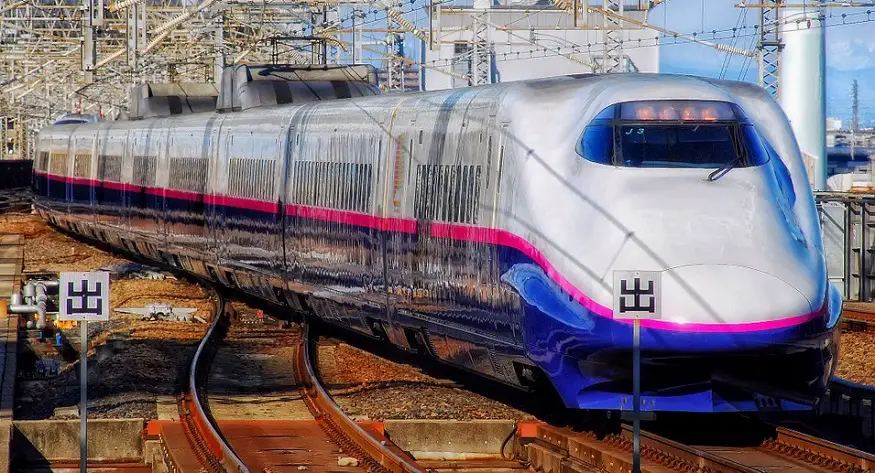 Fuel Cell Trains to be tested in Japan by JR East
June 6, 2019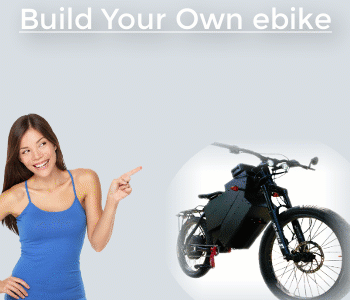 East Japan Railway Co. (JR East) announces plans to test new hydrogen-powered trains.
The largest major passenger railway company in Japan has revealed its plans to test fuel cell trains in the country. More specifically, JR East intends to test new electric-powered trains that use hydrogen fuel cellsbeginning fiscal 2021.
The aim is to commercialize the trains by fiscal 2024.
East Japan Railway Co. says it will spend approximately ¥4 billion ($36.9 million) on testing these fuel cell trains. The cost will cover the development of a two-car setup as well as the test runs. The company's goal is to commercialize these trains by fiscal 2024.
The trains will be built to accommodate both fuel cell and lithium-ion rechargeable batteries. This clean energy system will reportedly be able to reach maximum speeds of 100 kilometers (62.1 miles) per hour. It is also expected to travel approximately 140 kilometers (86.9 miles) per tank of hydrogen, reports The Japan Times.
_____________________________________________________
Ad -

#1 Ways to Double Your Productivity For Life
By Jason Fladlien, referred to by many as "One of the top 5 living marketers on the planet". How did he get there? By working smart. Get twice as much out of your day with Jason's easy system -
Learn More Here
_____________________________________________________
The test runs slated to take place in 2021 will occur on several of the railway operator's lines, including the JR East Nanbu Line.
Beyond fuel cell trains, JR East is pursuing other hydrogen endeavours with Toyota.
Back in September 2018, JR East partnered with Toyota to focus on hydrogen-based mobility that links railways and automobiles in Japan. Some of the goals of the partnership is to establish hydrogen stations on land owned by JR East, introduce fuel cell electric vehicles and fuel cell buses for local transportation, as well as apply fuel cell technologies in railway cars. The objective is to build a hydrogen supply chain that contributes to Japan's regional growth and development.
That being said, Japan isn't the only nation that is placing more focus on hydrogen-powered trains. Alstom hydrogen fuel trains – the Coradia iLint – are already up and running in Germany and more of these trains have been commissioned to be deployed in Europe, Hydrogen Fuel News reported.
As for JR East, its upcoming test is not the first time the railway company has tested hydrogen fuel cell trains.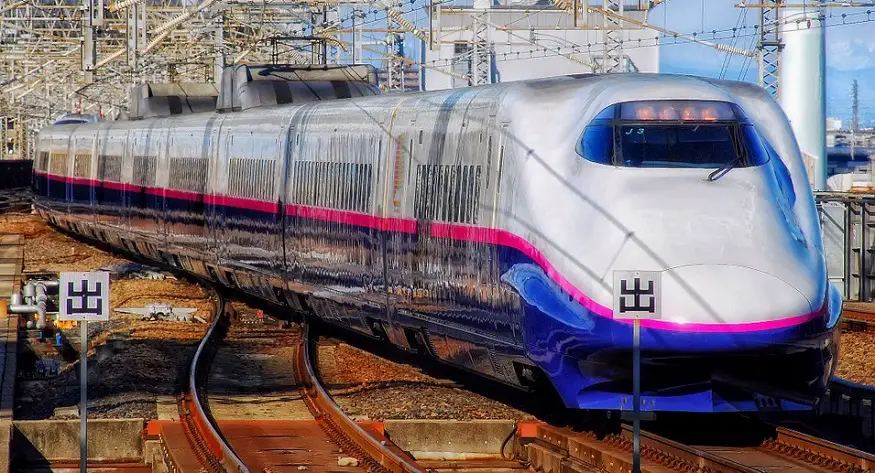 About 10 years back, the company tested hydrogen-powered trains it had developed then, but was forced to abandon the project due to issues related to the performance of the trains' batteries.