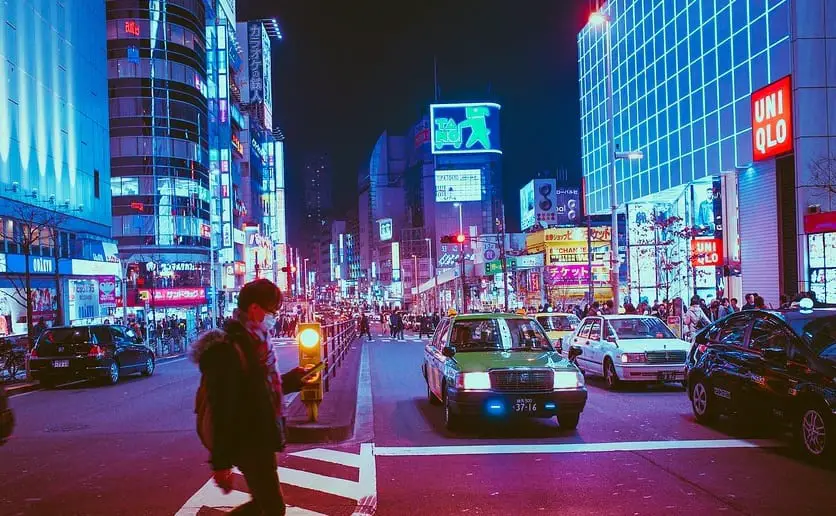 Fuel cells are helping reinvent Japan's energy structure
December 1, 2017
Japan continues to turn to hydrogen to remake its future
Japan is working to reinvent its energy structure. These efforts began in earnest following the devastating 2011 earthquake that struck the Fukushima Prefecture. The quake triggered a serious nuclear crisis, which led the Japanese government to shut down the majority of the country's nuclear power facilities for a time. Now, Japan is working to embrace renewable energy, particularly hydrogen fuel cells, in order to become more self-sufficient and to combat the potential impact of climate change in the future.
Clean energy and technology is helping Fukushima rebuild
Fukushima is emerging as Japan's renewable energy center. Through the Fukushima New Energy Society Initiative, efforts are being made to remake the areas that were most damaged by the 2011 earthquake. Hydrogen fuel cells are becoming much more common throughout the prefecture. These energy systems are being used to generate the electricity that is needed for new industrial and commercial projects. Fuel cells are also being used to provide electricity to those that still reside in the prefecture, allowing them to have reliable access to the energy they need.
Japan will show off its new fuel cell technology in 2018
In January of 2018, Japan attend the World Future Energy Summit. At the event, the country will be showcasing many of the new energy technologies it is putting to use in the Fukushima Prefecture. Hydrogen fuel cells are expected to play a major role in Japan's exposition. These same fuel cells will be put to work during the 2020 Olympic Games, which will be held in Tokyo. For the Games, the Tokyo government is building an Olympic Village, which will be completely powered through the use of hydrogen fuel.
Japan continues to fight to establish a hydrogen society
Japan has become so enamored with fuel cells that it is working to establish a hydrogen society. Such a society would rely primarily on fuel cells to generate the electricity that it needs to function effectively. Japan has already made significant progress in ensuring that this dream becomes a reality. Currently, the country is one of the most promising markets for fuel cell technology, especially when it comes to transportation.