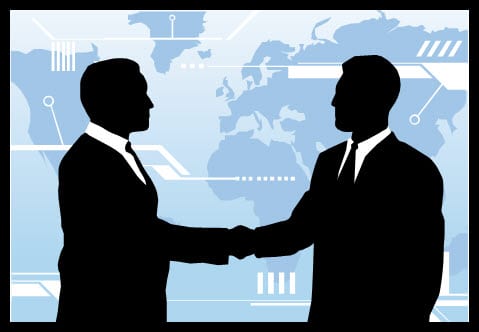 Ballard teams with Inala Technologies to bring fuel cells to Africa
September 14, 2012
Ballard and Inala Technologies team to distribute new fuel cell systems
Ballard Power Systems, a leading developer of hydrogen fuel cells, has announced that it has signed an equipment supply agreement with Inala Technologies, a developer of test and measurement equipment. According to the agreement, Inala Technologies will be responsible for distribute Ballard fuel cells throughout the African market. Inala Technologies will serve as distributor for Ballard's ElectraGenTM-ME methanol fuel cells through October 2013. Approximately 192 of these systems are expected to be distributed throughout the continent.
Ballard continues to show financial promise
Ballard is one of the few companies in the fuel cell industry that is verging on profitability. The company has seen significant financial success over the past two years, which has been punctuated by significant losses as well. Despite some troubles, Ballard has come very close to attaining profitability and had recently adopted a new focus on developing fuel cells for the materials handling sector. The agreement between Ballard and Inala represents the company's continued effort to expand into new markets.
Company receives order for 32 fuel cell systems
Along with signing the agreement, Ballard has received an order for 32 of its fuel cell systems. These systems are to be distributed through Inala Technologies to some of Africa's largest telecommunications companies. The fuel cells are likely to be used as back-up power for mobile networks, which are becoming more advanced in Africa. These fuel cells will be used to ensure that mobile networks are still operational in the event of a power outage or other kinds of energy grid failures.
Africa proving to be an attractive market
Africa is becoming a promising market for the fuel cell industry. South Africa, in particular, is working to establish a native catalyst manufacture industry due to the availability of platinum in the region. This industry would provide fuel cell companies an ideal place to manufacture fuel cells in an affordable manner. Other African countries have shown extreme interest in alternative energy and hydrogen fuel in the hopes of attaining economic progress and lowering emissions.