Geothermal energy expected to see growth in 2015
January 6, 2015
The GEA expects geothermal to experience forward progress in the U.S. and around the globe.
The geothermal markets in the United States and around are the world are anticipated to grow this year, according to the Geothermal Energy Association (GEA), with strong growth expected to be seen in global markets and slower growth in America, due to U.S. state and federal policy adjustments.
2014 was a strong year for geothermal power.
The GEA reported that the global market reached a combined added growth of 700 megawatts (MW) of operational geothermal energy in 24 countries in 2014. This was an increase compared to the approximate 600 MW the global industry added in 2013. At the closing of 2014, in 80 countries, there were 1.8 GW of power under construction and 11.7 GW of capacity additions in development.
Via its focus on early risk mitigation, the World Bank is helping in the worldwide growth of this renewable resource. Governments are also working to continue to develop and adopt policies regarding this natural green power source in an effort to meet energy demands. The GEA predicts global markets will continually move forward with geothermal efforts for another decade, at least. By 2024, the association estimates that geothermal power generation should climb to a minimum of 20 GW.
South Pacifica, Central America and East Africa experienced the fastest geothermal energy growth.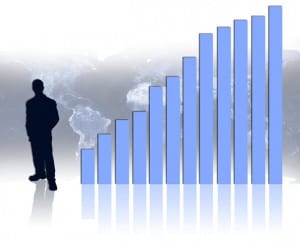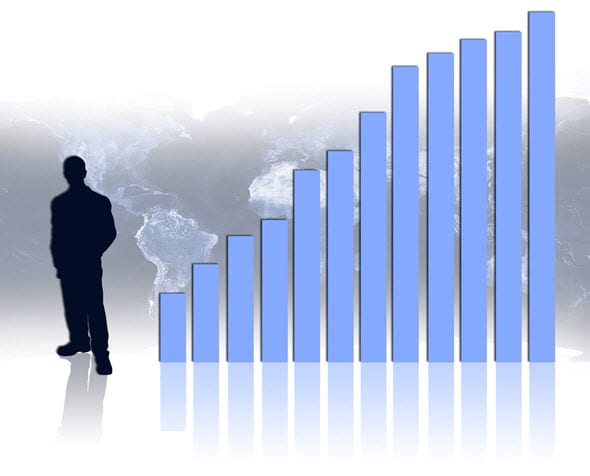 During 2014, the areas in the world that experienced the fastest growth of geothermal power, according to the GEA, were emerging economies in the South Pacific, Central America and East Africa.
In the South Pacific, Indonesia is leading the way in development capacity. Construction is already underway in the sovereign state on the 330 MW Sarulla project, which will be the biggest geothermal plant in the world. Meanwhile, the Philippine energy department announced that by 2030 it intends to expand installed geothermal power capacity to 3.3 GW.
As for Central America, Costa Rica's planned capacity of three geothermal plants that would each total to 55 MW, has lead to the project receiving a $550 million loan from Japan International Cooperation Agency. Furthermore, El Salvador produced 25 percent of its electricity from geothermal and is targeting a 40 percent goal.
As for East Africa, Kenya is now home to the largest flash plant in the world and, overall, the country has added 300 MW of capacity. In addition, in Ethiopia, a partnership between the World Bank and the government is expected to increase access to electricity and, in the next five years, this could connect four million additional people to the grid. It is estimated that by 2040, geothermal energy could become the second largest power source in East Africa.