Germany to invest in fuel cell vehicles
December 16, 2016
German government will be showing more support for fuel cell vehicles
Germany is set to invest more heavily in clean transportation, particularly where fuel cell vehicles are concerned. Germany's Transport Minister, Alexander Dobrindt, has announced that a series of subsidies will be introduced to aid in the adoption of fuel cell vehicles throughout the country. The subsidies include some $350 million in financial aid from the German government, which will be made available at some point in 2019. The subsidies are meant to make fuel cell vehicles more popular among consumers, particularly where price in concerned.
Country continues to grow as a favorable market for fuel cells
The German government has shown a great deal of support to clean vehicles over the past year. The country is considered one of the leading markets for fuel cell vehicles and is home to a rapidly expanding hydrogen fuel infrastructure. Several automakers plan to bring their new vehicles equipped with fuel cells to the country in order to take advantage of beneficial government policies and initiatives. The German government is planning to focus more heavily on building new hydrogen fuel stations in order to make these vehicles more appealing.
Financial aid for fuel cell vehicles will run through 2026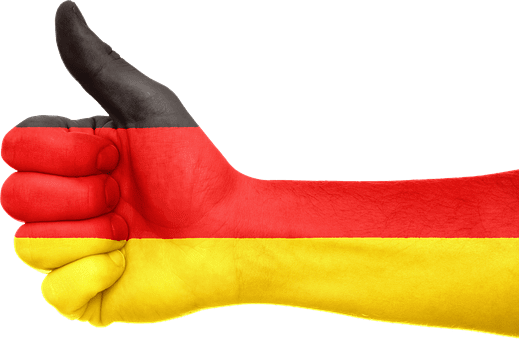 According to Die Welt, a German newspaper, the government's financial support of fuel cell vehicles will run through 2026. By this time, a comprehensive infrastructure is expected to be in place, supplying drivers with the hydrogen they need. As infrastructure support continues to expand, more automakers are likely to bring their fuel cell vehicles to Germany. Several major automakers have already brought their vehicles to the country, but their availability is typically limited to government agencies.
Additional funds will be used for the research and development of hydrogen fuel cells
Any funds left unused by the new subsidies will be invested in the research and development of fuel cell technology. Advances in technology will help make fuel cell vehicles more efficient and could eventually reduce their costs. Several automakers have been working to improve hydrogen fuel cells for several years, and additional research efforts may prove beneficial for the growing fuel cell industry as a whole.