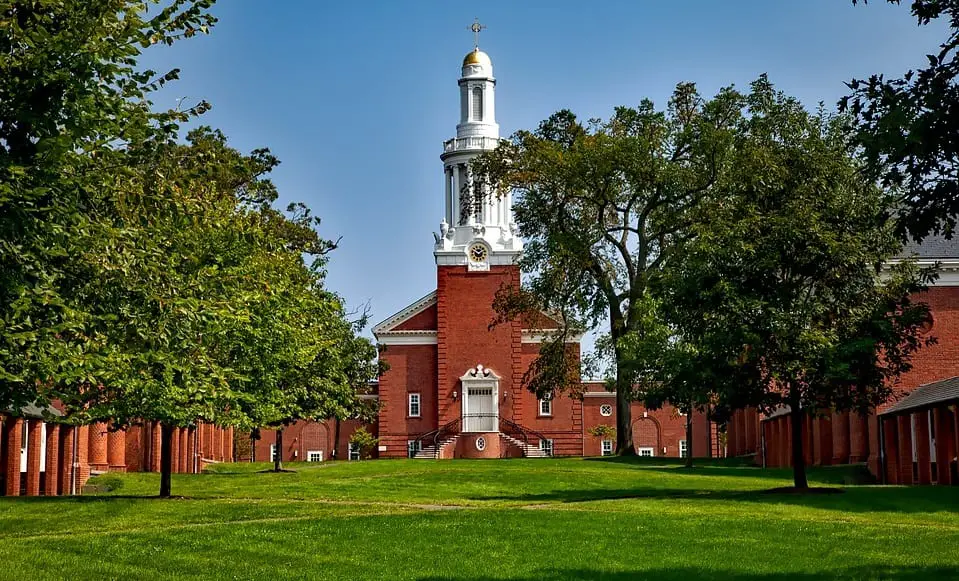 Google aims to promote solar energy adoption with Project Sunroof
June 14, 2017
Project Sunroof will now show users that have installed solar energy systems
Google's solar energy initiative, called Project Sunroof, intends to encourage the adoption of solar power by showing homeowners who in their neighborhoods have already installed solar panels. Project Sunroof has been around for some time, but its use has been somewhat limited as Google worked to perfect the system. Using Project Sunroof, homeowners can determine how viable their homes are for solar energy systems. The system allows homeowners to estimate the cost of solar installations and evaluate how well they can make use of the power of the sun.
Consumers may be more willing to adopt solar energy if others have already done so
Now, Project Sunroof will show users where solar energy systems have been installed in their area. Google expects that this will encourage more homeowners to embrace solar energy. As homeowners see that their neighbors are installing solar panels, they may be more inclined to do the same. A recent study from the University of Connecticut and Yale University supports this, suggesting that solar energy is "contagious." The study found that homeowners are more willing to have solar panels installed on their rooftops if others in their local area have done the same.
Google continues to show support for clean power
Google has shown strong interest in solar energy and is keen to encourage more people to adopt this form of clean power. The company is one of the largest investors in clean energy and is making an effort to move away from fossil-fuels and become more environmentally friendly. Solar energy is becoming particularly popular in the residential sector and Google is eager to support this growth well into the future. Currently, Project Sunroof provides information on some 60 million buildings in the United States. The system will be adding information on another 40 million buildings in the country within the next few years.
Solar energy is becoming more popular throughout the United States
Solar energy has become one of the most prominent forms of clean power in the United States. Homeowners are not the only ones embracing solar power, of course. Many businesses are making use of solar energy and the country's utilities are also beginning to invest more heavily in solar in order to comply with emissions regulations and provide consumers with clean electricity.