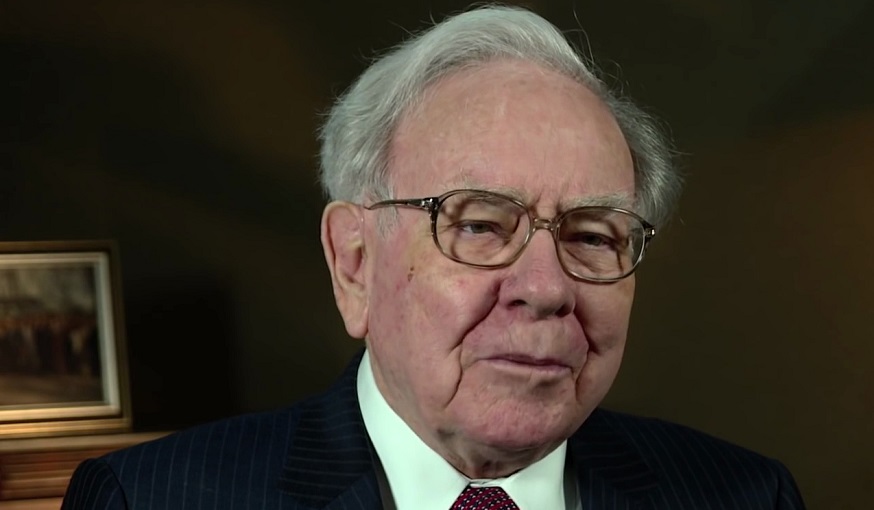 Has Warren Buffett's solar energy investment focus launched a green power revolution?
February 14, 2020
The Berkshire Hathaway CEO is causing a significant disruption in energy investing trends.
Warren Buffett may be known for strategic but traditional investing, but his solar energy investment starting last September is turning trends on their heads.
Stocks in this renewable energy industry were the easy winner among investors in 2019.
Though green power generation hasn't been an investor's best friend over the last few decades, Buffett's Solar energy investment last year is causing the largest "revolution" since the First Industrial Revolution, according to a recent Forbes report. In September 2019, the entire financial world turned its attention toward this massive energy disruption in the form Buffett's latest deal at the time.
Though it may sound as though Buffett's choice was made quite out of the blue, but it wasn't. It aligned well with his steady ongoing investing strategy for which he is known. Stocks in that sector performed exceptionally well last year and had been growing strength over time. Invesco Solar ETF, for instance, saw a 51 percent growth in 2019 alone, becoming the best performing ETF last year. Moreover, many believe this is just a jumping off point.
The tech isn't necessarily new, but it wasn't until now that solar energy investment has been taken seriously.
Alternative and renewable power generation has long been seen as a very minor player when compared to fossil fuels. It has been expensive, difficult to scale and required countries around the world to change entire power generation systems. That said, over the last handful of years, the priority for reducing carbon footprints and leaning toward greener options has become a powerful trend.
Though photovoltaic (P.V.) cells aren't considered to be a new technology, when they were first discovered, they were ahead of their time. It wasn't until their cost was brought down, their efficiency was increased, and the need for fossil fuel alternatives became a priority that they started implementation on a large scale.
Today, among the top reasons that solar energy investments have taken off is that this power is cheaper than many fossil fuels. Panels are substantially cheaper than they used to be, and their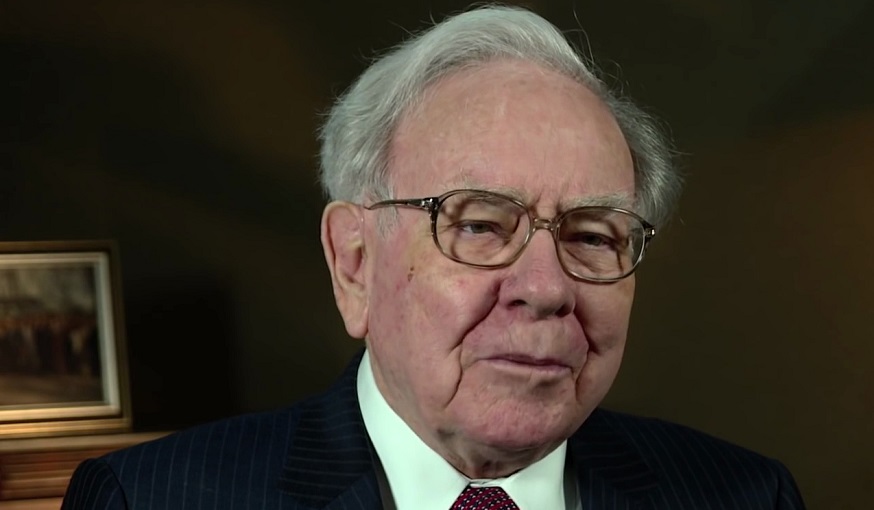 efficiency has taken off. Buffett was paying attention and as the Berkshire Hathaway's financial strategy has always provided guidance for millions of other investors, the trend is now following.