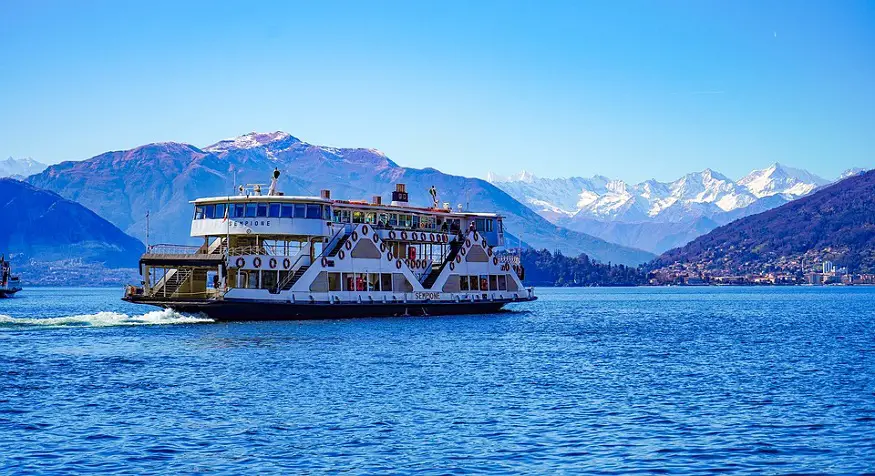 HFC ships to be deployed in France and Norway
May 15, 2019
Millions in funding has been awarded to launch two zero-emission hydrogen fuel cell (HFC) vessels.
FLAGSHIPS, a European innovation project, has been awarded €5 million ($5.6 million) to support the deployment of two commercially operated HFC ships. One ship will be deployed in Lyon, France and the other in Stavanger, Norway.
One vessel will be a push-boat and the other will be a passenger and car ferry.
The FLAGSHIPS project is taking part in building the two HFC ships. The one to be constructed for Lyon, is a hydrogen push-boat that will be operated by Compagnie Fluvial de Transport (CFT). This boat will serve as a utility vessel and will operate on one of France's most demanding rivers, the Rhône.
As for Stavanger, a hydrogen-powered passenger and car ferry will be built and operated by Norled. It will become a part of the local public transport network with the goal of replacing the current biodiesel ferry. The hydrogen ferry will sail the Finnøy route, which serves several islands with several and short stops.
Each of the HFC Ships will run on green hydrogen.
Both the utility boat for France and the passenger ferry for Norway will be powered by hydrogen that has been generated from renewable energy. This will significantly reduce pollutant emissions and noise.
"Both the E.U. and the shipping industry see hydrogen as a key contributor in the work to mitigate climate change," says Project Manager Antti Pohjoranta from the VTT Technical Research Centre in Finland, reports the Maritime Executive.
"The FLAGSHIPS project sets out to raise the readiness of hydrogen-powered waterborne transport to a new level globally."
The funds awarded to the FLAGSHIPS project come from EU's Research and Innovation Program Horizon 2020 under the Fuel Cells and Hydrogen Joint Undertaking. Additionally, the ship owners, Norled and CFT as well as the FLAGSHIPS consortium partners are providing additional funding to construct the ships.
Nine European partners make up the FLAGSHIPS consortium, including design company LMG Marin and maritime equipment manufacturer ABB. As for the ships' actual fuel cell technology, this will be provided by Ballard Europe, with vessel energy monitoring and management provided by PersEE.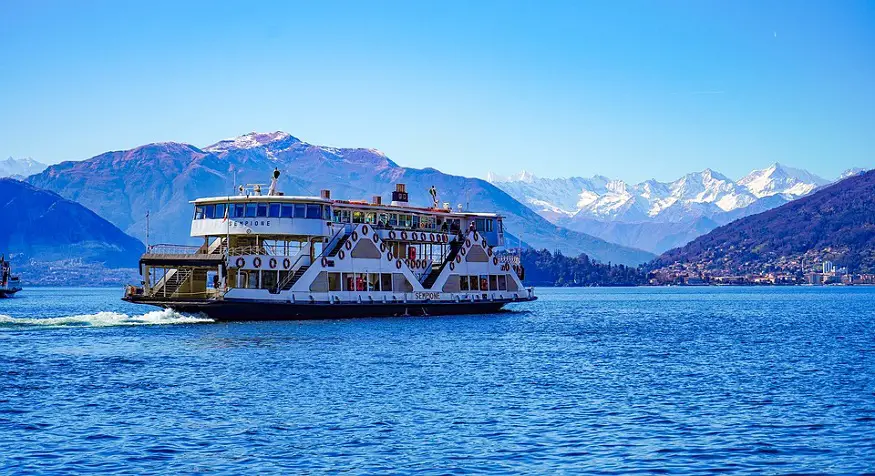 The HFC ships project began on January 1 of this year (2019) and the hydrogen-powered ships are expected to enter into operation sometime in 2021.