Hydrogen fuel bus fleet to be sold off in Canada
March 17, 2015
BC Transit has put an end to its experiment with fuel cell buses
British Columbia, Canada, will be selling off its fleet of hydrogen fuel buses in the coming months. BC Transit, which had operated the buses, had acquired these vehicles for the 2010 Olympic Games. The buses were part of larger plan to showcase the potential of hydrogen fuel cells and how these vehicles could be used in transportation. Hydrogen fuel has become quite popular in the public transit space, but the cost of fuel cells is beginning to be a concern for transit organizations around the world.
Hydrogen fuel program aimed to showcase the potential of fuel cells
For the 2010 Olympic Games, British Columbia initiated a $90 million plan to demonstrate the potential of hydrogen fuel cells. This money helped the province purchase the fuel cell buses it used for the event. The vehicles were used to transport athletes and those visiting Canada to attend the games. The buses only managed to travel 200,000 kilometers each and have been in storage for the past several months. BC Transit is currently considering converting these buses to run on diesel, but selling the buses could help recoup past costs.
Fuel cell buses are more expensive to operate than their diesel counterparts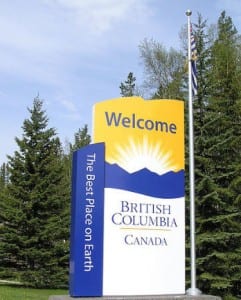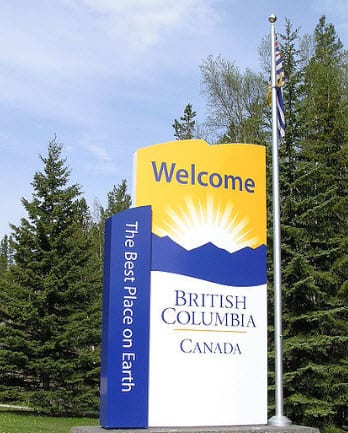 According to Ballard Power Systems, a prominent developed of hydrogen fuel cells, the hydrogen buses cost $1.34 per kilometer to operate. By comparison, conventional diesel buses cost only 65 cents per kilometer to operate. The fuel cell buses have proven to be quite an expensive investment and some may consider the fuel cell bus program to be a failed experiment. While BC Transit may have lost interest in fuel cells, hydrogen-powered transportation is likely to continue gaining momentum in Canada.
Fuel cell vehicles may come to Canada in the coming years
Clean transportation has become quite important in Canada, where the federal government is looking to cut the emissions produced by conventional vehicles. Automakers from around the world are developing fuel cell vehicles that are expected to be sold in Canada in the coming years. Without a working hydrogen fuel infrastructure, however, these vehicles will struggle to gain the support they need.