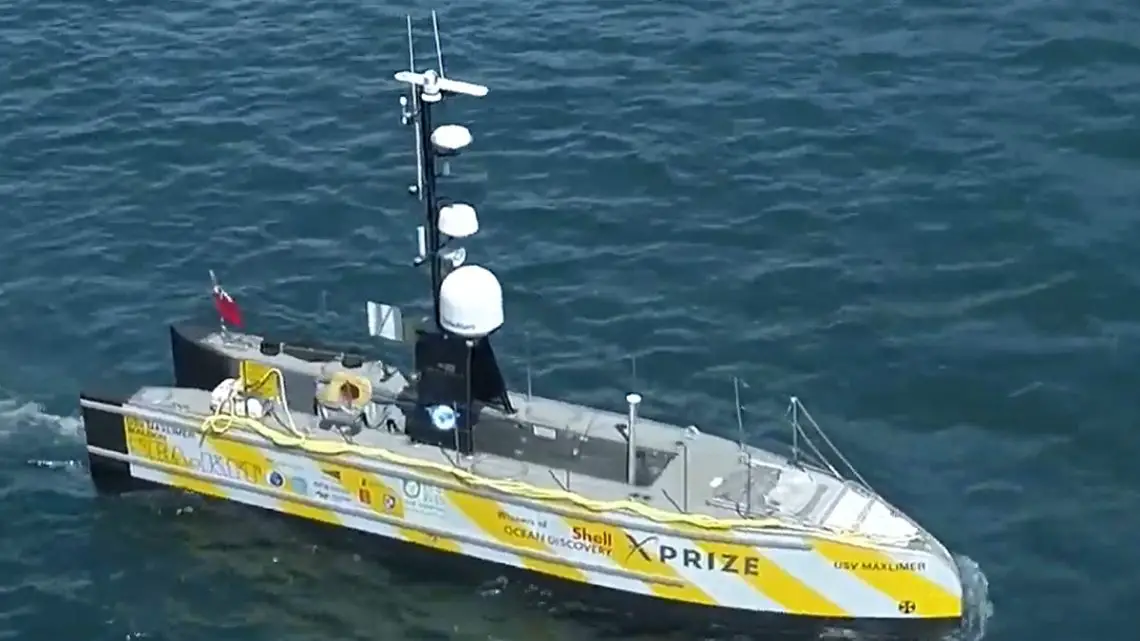 SEA-KIT to launch Bramble Energy hydrogen fuel cell powered USV
September 20, 2021
The Uncrewed Surface Vessel design company has achieved its funding goal for the project.
Uncrewed Surface Vessel (USV) company SEA-KIT has achieved the funding level it needs for the installation of a PCB-based hydrogen fuel cell engineered by Bramble Energy.
The company will be installing the system into its 12-meter USV Maxlimer for a demonstration.
The Maxlimer will be a zero-emission hydrogen fuel cell operation demonstration. SEA-KIT secured the funding it needed through a grant from the Clean Maritime Demonstration Competition (DMDC) – Strand 2, which recently took place. That UK grant competition received its funding through the Department for Transport (DfT) in a collaboration with InnovateUK.
This project will place the spotlight on successfully converting SEA-KIT's USV diesel to hydrogen design and demonstrating a pathway for the fulfillment of the UK's Clean Maritime Plan Strategy commitment to shrink shipping greenhouse gas emissions by at least half by 2050, said the company.
The goal of this project is to replace diesel USVs with those powered by hydrogen fuel cell systems.
"SEA-KIT USVs have a dual diesel-electric hybrid drive, with propulsion coming from an electric motor powered by battery banks that are charged by in-situ diesel generators," said SEA-KIT CEO Ben Simpson. "This project will replace one of the diesel generators with new hydrogen fuel cell technology from Bramble Energy and demonstrate an offshore operation with zero carbon emissions."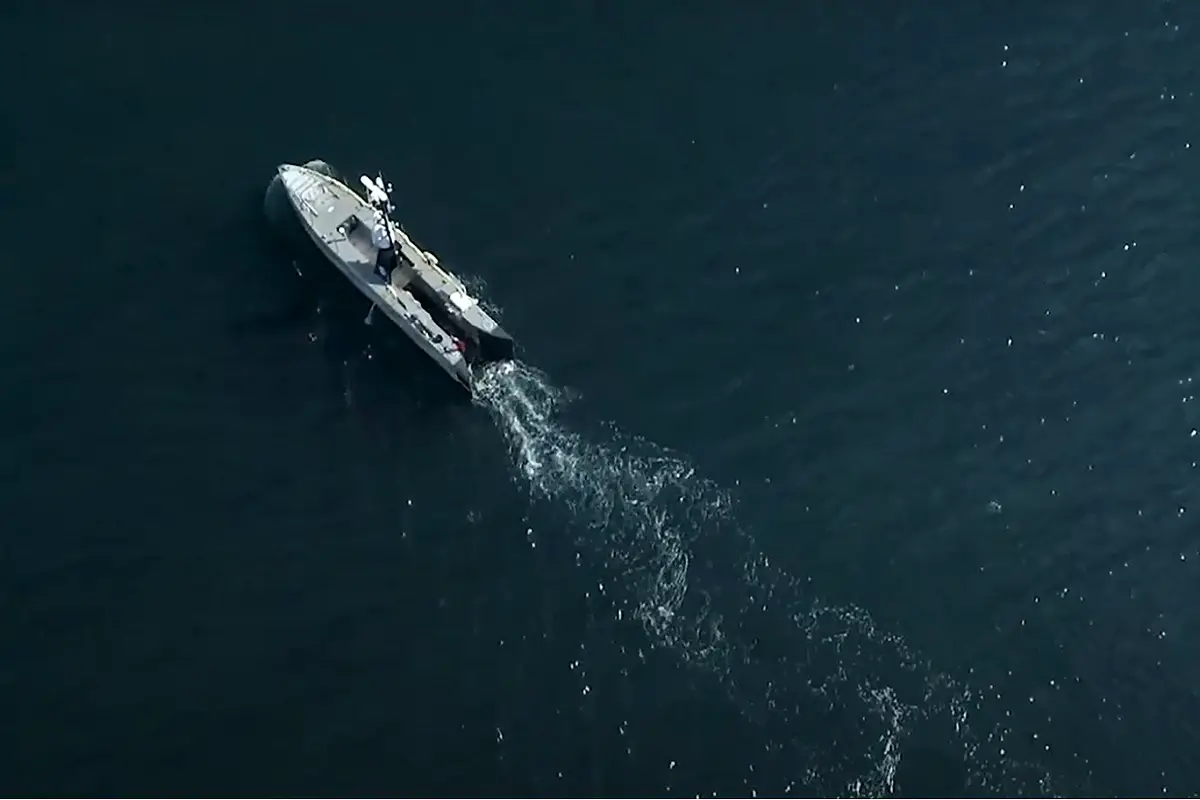 The company will be retrofitting the USV Maxlimer demonstration vessel with its H2 system. Data collected from bench testing as well as sea trials will be applied to designing and building similar USVs, in addition to larger USVs not long afterward.
Deployment of USVs has already taken place for a spectrum of commercial tasks, including geophysical survey, surveillance, offshore inspections, and coastal asset monitoring. The Bramble Energy and SEA-KIT collaboration is intended to make it possible to roll out hydrogen fuel cell systems as a feasible option for the rapidly growing USV market. According to the company, the application of a source of H2 to a USV will become a first in the world. It could play an important role in decarbonizing this segment of the industry.