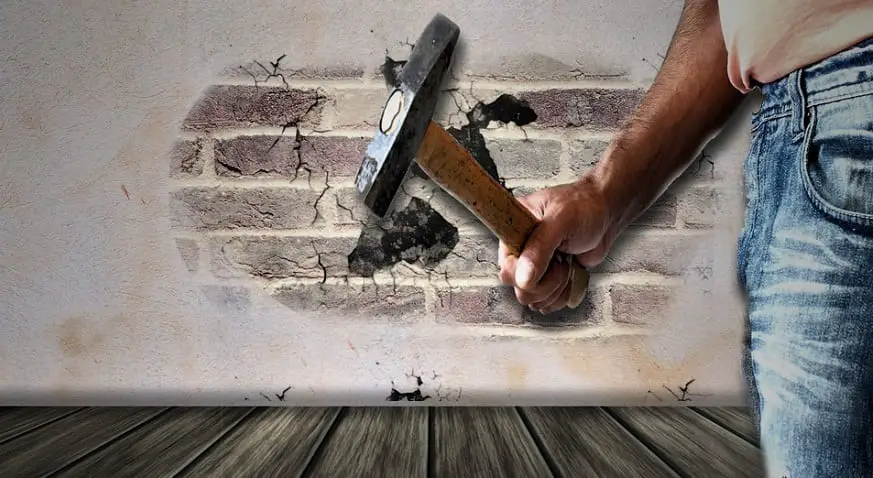 Hydrogen fuel company announces renovations for new equipment production facility
March 7, 2019
North Carolina company OneH2 receives grant to renovate its headquarters.
Based in the town of Long View, OneH2, a hydrogen fuel company, has been awarded a $250,000 grant, which it received from North Carolina Department of Commerce and the Town of Long View. The grant will allow the company to renovate its headquarters.
The facility in Long View was selected purposefully due to its prime location.
The facility that is being renovated was selected for the renovation with the help of local utility companies. According to OneH2, this was because of the facility's proximity to low transmission cost feedstock, which is necessary for competitive hydrogen production.
OneH2's headquarters is a 10-acre industrial complex. The building was constructed in 1970 and initially housed a "three-hundred strong local workforce as a carbide tool manufacturing plant servicing the furniture industry," according to the OneH2 press release that announced the renovation.
Prior to owning the facility, the plant was reportedly once operated by Bosch GmbH and Whiteside Machine Company.
The renovation will lead to the hydrogen fuel company creating 21 local jobs.
This renovation will create jobs for engineers, technicians and business professionals who will alter the existing factory to accommodate hydrogen equipment production lines. An estimated 21 local jobs will be created in total.
OneH2's plans for its facility is to make a fuel production hub that serves its distributors throughout the Southeast United States. The company manufactures zero-emission hydrogen fuel as well as fuel production, storage and dispensing equipment.
OneH2 anticipates that the renovated facility will serve as a template for future hubs planned to be built across North America, the UK and Australia in the coming years. The next hub to be built will be in Pontiac, Michigan.
"Things are really moving along here at OneH2. Everyone at the company is excited about the progress we've made in such a short amount of time," said Wes Pandoff, OneH2 Senior Vice President & Director of Operations, in the PR.
According to the hydrogen fuel company, each of the OneH2 hubs to be built will allow hydrogen to challenge the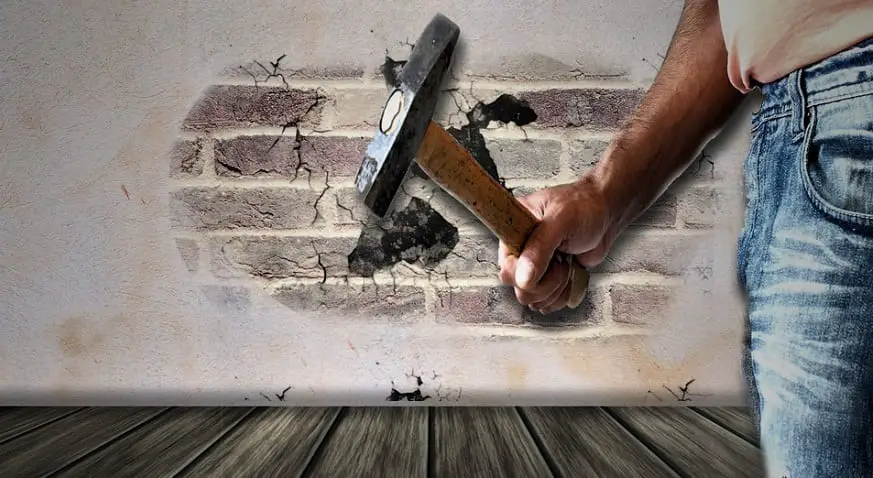 regional price of gasoline and diesel at the pump. In particular, the company believes this strategy will help businesses that operate truck fleets to make the affordable switch to zero-emission fuel.