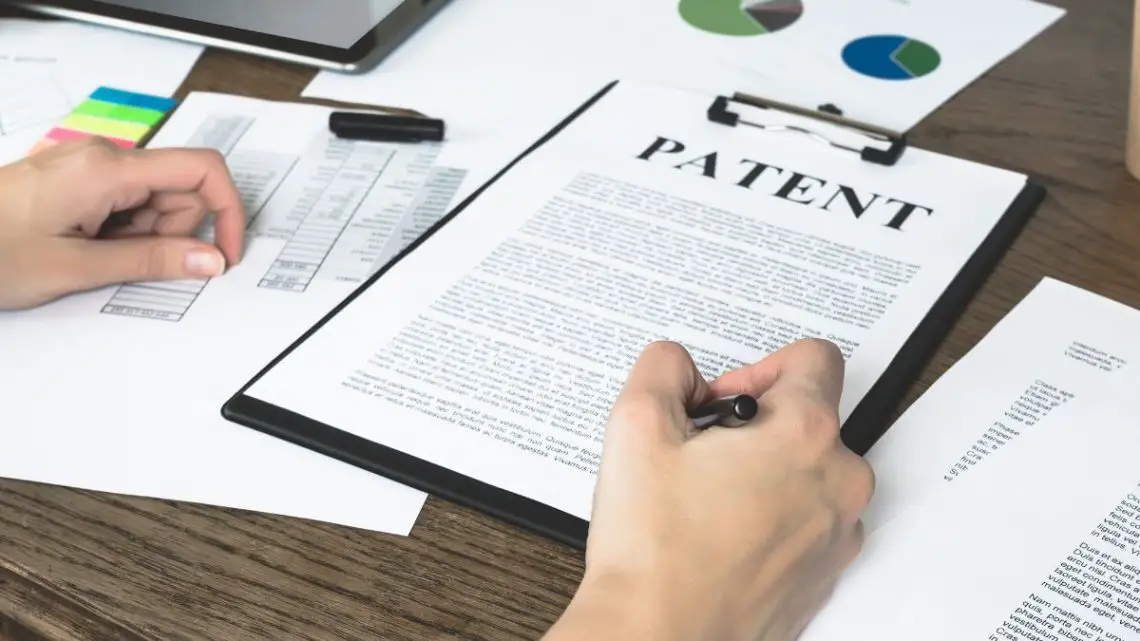 Novel study indicates hydrogen patents show growing support for use of clean technologies
January 12, 2023
Hydrogen technology development is transitioning toward low-emissions solutions.
According to a new joint study of patents by the International Energy Agency (IEA) and European Patent Office (EPO), nearly 80% of all hydrogen patents related to H2 production in 2020 involved clean technologies, such as electrolysis.
The first of its kind report used global patent data.
The data was used to provide comprehensive up-to-date analysis of innovation in all H2 technologies, including hydrogen supply, hydrogen storage, hydrogen distribution and transformation, and end-use applications.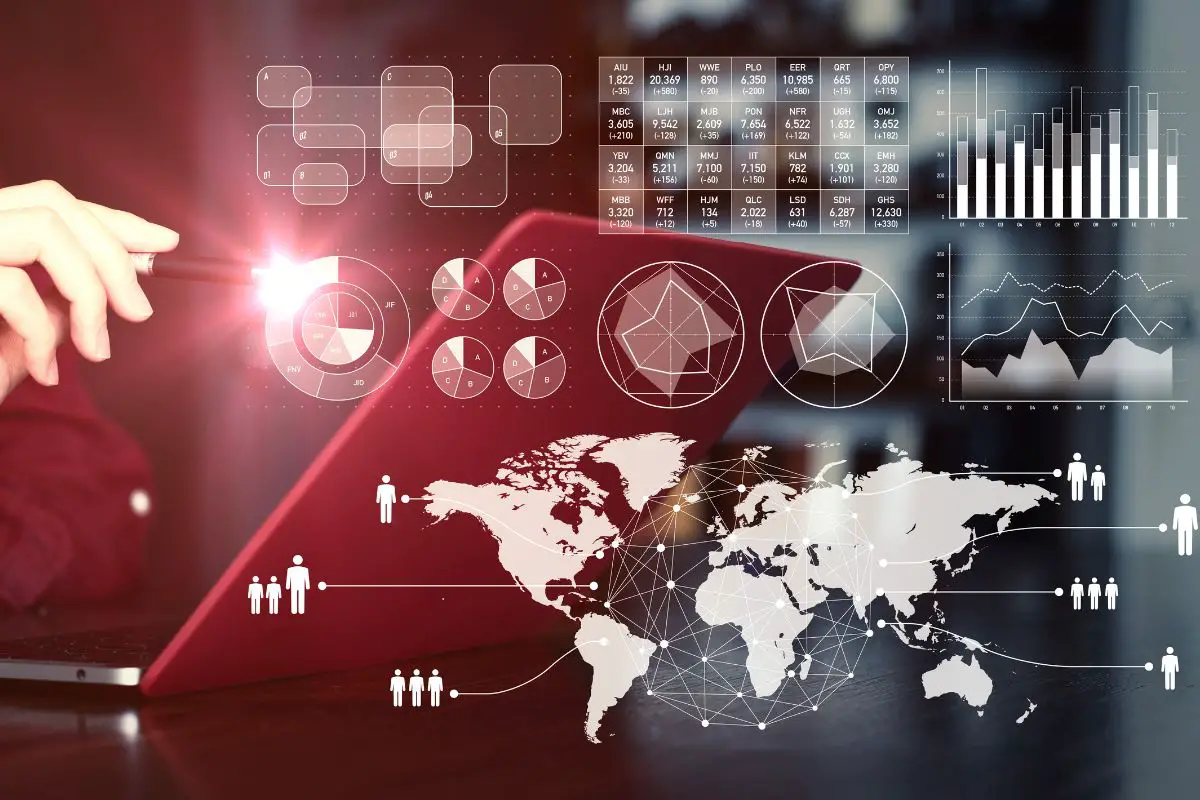 The IEA and EPO study shows the major trends in hydrogen technologies from 2011 – 2020. The trends were measured in terms of international patent families (IPFs). Each represented a high-value invention for which hydrogen patent applications have been filed at two or more patent offices across the globe.
The European Union and Japan lead the globe in hydrogen patents.
According to the report's findings, the European Union and Japan lead the global patenting in hydrogen of all IPFs filed during the 2011 – 2020 period, with the EU accounting for 28% and Japan 24%.
The United States accounts for 20% of all H2 patents. However, unlike the EU and Japan, which have both seen growth in the past decade, the US is the only major innovation center to see a decline in international hydrogen patent applications during the 2011 – 2020 period.
In China and South Korea, international patenting activity in H2 technologies has remained modest. Meanwhile, beyond these five primary innovation centers, other countries that the report notes have been generating significant numbers of H2 patents include Switzerland, the United Kingdom, and Canada.
The largest number of hydrogen patents over the 2011 – 2020 period were for H2 production technologies. This growth was mainly driven by a substantial increase of innovation in electrolysis. The regions with the most innovative technologies are competing to be the first to roll-out their technology at an industrial scale. Data suggests Europe could lead the way.
"Harnessing the potential of hydrogen is a key part of Europe's strategy to achieve climate neutrality by 2050," commented EPO President António Campinos. "But if hydrogen is to play a major role in reducing CO2 emissions, innovation is urgently needed across a range of technologies."