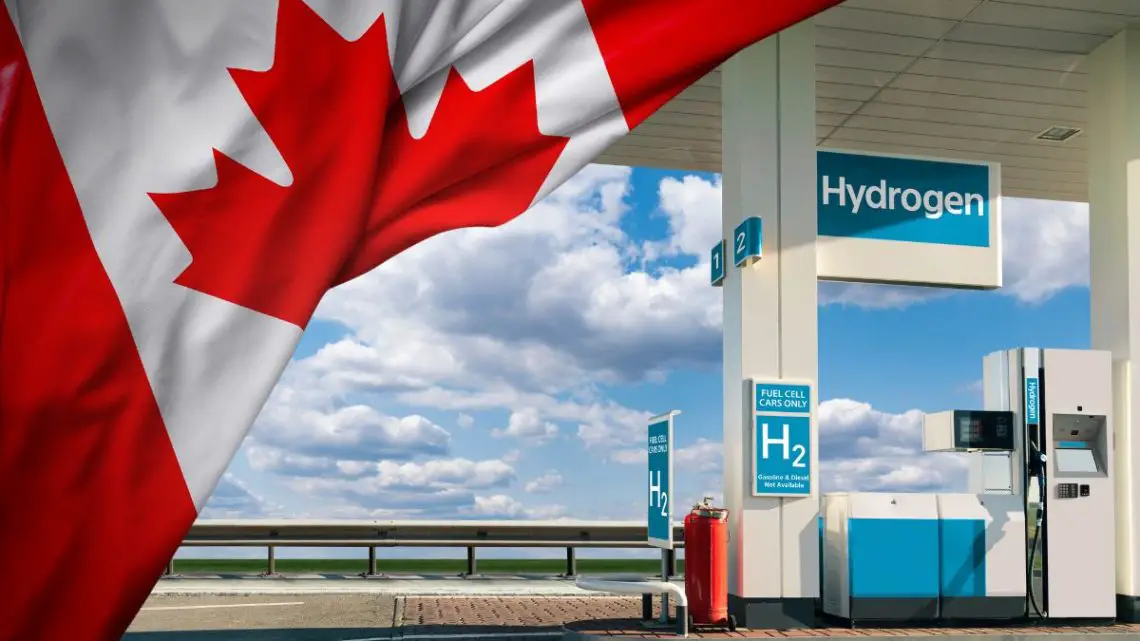 Alberta's first commercial-scale hydrogen refueling station to be built by Air Products
May 2, 2023
This will be the company's first hydrogen station in Canada.
Plans for the construction of a multi-modal hydrogen refueling station in Edmonton, Alberta, Canada, have been announced by Air Products, the world's largest producer of hydrogen. The station will be the first the company has built in Canada and is also Alberta's first commercial-scale H2 station.
The station is being built near Air Products' new net-zero hydrogen energy complex.
The net-zero hydrogen energy complex is a multi-billion-dollar project, currently under construction in Edmonton, Alberta. The facility will make Edmonton the center of western Canada's hydrogen economy. The goal is for Air Products to operate one of the world's most competitive and lowest-carbon-intensity hydrogen networks.
The hydrogen refueling station "is the next step in Air Products' commitment to Edmonton and the province of Alberta and will serve as a model that can be replicated throughout Canada to grow the hydrogen economy, reduce emissions and assist Canada on its path to achieving net-zero by 2050," said Eric Guter, Vice President, Hydrogen for Mobility, Air Products, in a recent Air Products news release.
The new hydrogen refueling station will include two hydrogen refueling lanes.
The refueling lanes will be equipped with dispensers for heavy-duty hydrogen vehicles, including commercial and municipal trucks, as well as Air Products' own hydrogen truck fleet. The average filing time will reportedly be on par with traditionally diesel fueled heavy-duty trucks.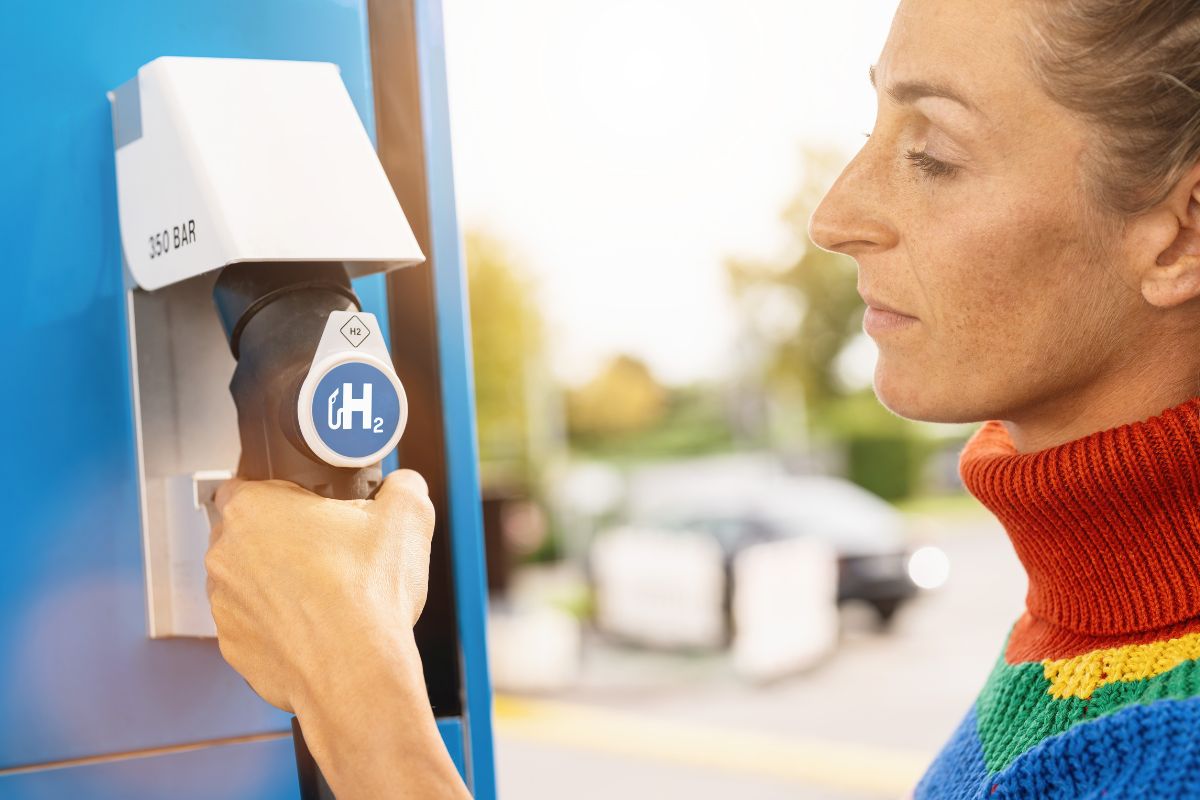 Beyond refueling trucks, the station will have two fueling positions for light-duty hydrogen fuel cell cars. The hydrogen refueling station will use proprietary compression technology and, in total, the station is expected to have a capacity of up to six tons of hydrogen per day.
The H2 station is scheduled to open in 2025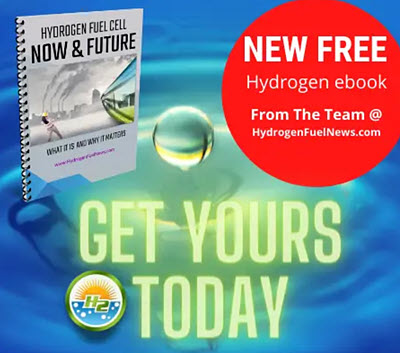 The hydrogen station, which is described as "sate-of-the art", "high-capacity", and "high efficiency", will be located in Northeast Edmonton near the net-zero hydrogen energy complex. The station is slated to open in early 2025. Once open, it will be available to retail customers.
In addition to the future commercial-scale hydrogen refueling station, Air Products has a number of projects operating in Canada. Currently, the company runs three hydrogen production facilities in Alberta, as well a hydrogen production facility, a liquefaction facility, and a 30-km (18.6 miles) pipeline network in Ontario.
Join in the conversation – See Below: