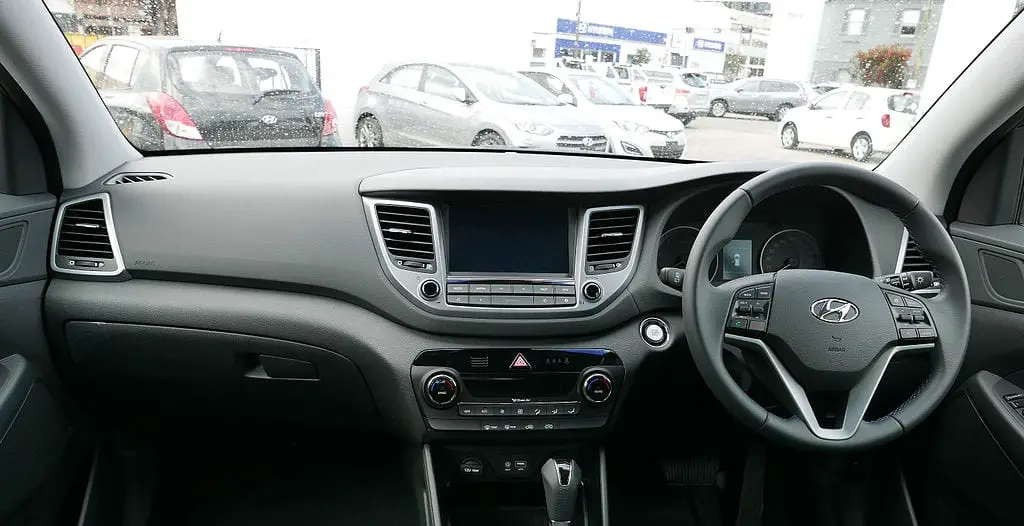 Hyundai bring fuel cell vehicles to the Winter Olympics
February 23, 2018
Hyundai's Nexo is shuttling people around the Olympic Games
Hyundai is transporting attendees of the Winter Olympics in South Korea around with its new fuel cell vehicle, the Nexo. The new SUV first made its debut at the Consumer Electronics Show last month. The Nexo represents Hyundai's latest efforts to bring fuel cells into the transportation space. Hyundai is showcasing the capabilities of the Nexo through a series of ride-along demonstrations in PyeoungChang. The automaker hopes that these demonstrations will generate strong interest in the new vehicle equipped with a hydrogen fuel cell.
Nexo may be the most efficient of all fuel cell vehicles currently available
The Nexo is a compact SUV that is meant to deliver a similar experience to its battery-powered counterparts. The SUV is somewhat more fuel efficient than battery electrics, however. According to Hyundai, the Nexo is capable of traveling more than 378 miles on a single tank of hydrogen fuel. Hyundai claims that its new fuel cell vehicle is the most fuel efficient of its kind, beating the mileage that other vehicles powered by hydrogen are capable of.
Fuel cell technology has advanced rapidly
Hyundai is just one of several automakers that have invested heavily in fuel cell technology. Over the past two decades, this technology has advanced at a rapid pace. Fuel cells are now more energy efficient than they have ever been and are considerably less expensive. The problem, however, is that they lack comprehensive infrastructure support. Those with fuel cell vehicles have access to a very small number of hydrogen stations, making these vehicles somewhat inconvenient for consumers. Automakers have been working to resolve this problem, of course, by investing in the development of new stations in prominent markets like South Korea.
Hyundai brings hydrogen-powered buses to South Korea
The Nexo is not the only Hyundai vehicle operating at the Winter Olympics. The automaker also brought four of its third-generation hydrogen-powered buses to the event. These buses are being used to shuttle attendees around the cities of Guangneung and PyeongChang. The Nexo and buses are meant to showcase how clean technology can be used to make transportation more environmentally friendly.