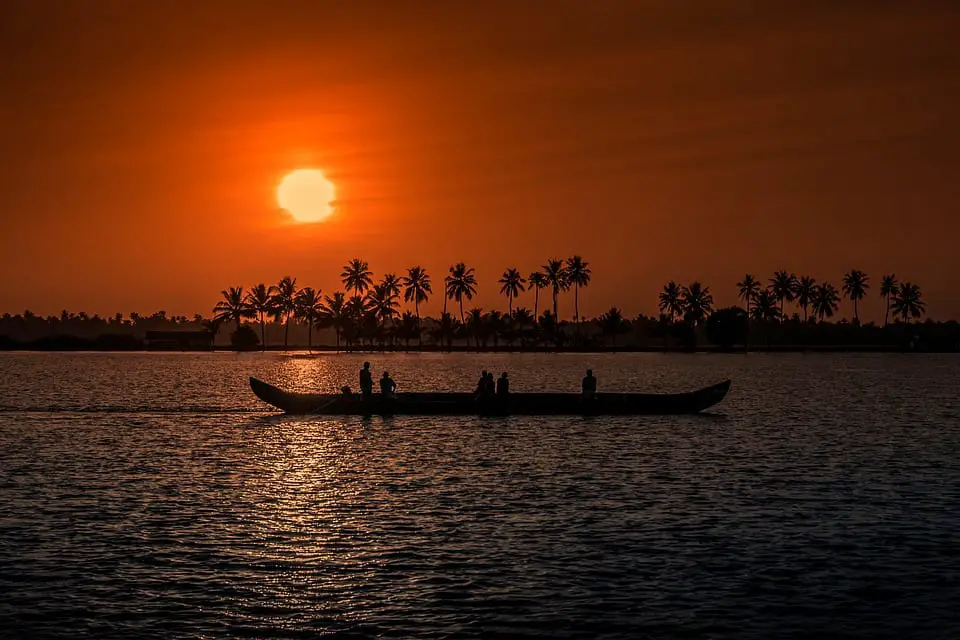 India installs more solar energy capacity in first half of 2017 than it did in all of 2016
August 16, 2017
Solar energy continues to experience dramatic growth
India's solar energy capacity is growing more quickly than expected. During the first half of this year, the country installed some 4,765 megawatts of new solar capacity. By comparison, approximately 4,313 megawatts of solar capacity was installed throughout the whole of 2016. The country has begun investing aggressively in solar energy in order to combat climate change and take advantage of emerging economic opportunities. This has led to a significant increase in India's solar capacity.
Large-scale projects account for majority of newly installed solar capacity
The majority of the country's new solar energy capacity comes from large-scale projects. Approximately 10% of this capacity comes from residential projects, such as rooftop solar installations. In the second quarter of this year, rooftop installation breached the 1 gigawatt production milestone. While the residential sector has shown some interest in solar power, industrial sectors remain the largest supporters of solar energy in India. This may change in the coming years as solar technology becomes less expensive and more accessible to consumers throughout the country.
Development of new solar projects begins to slow as challenges emerge
India currently has some 12.2 gigawatts of large-scale solar projects in various stages of development. Momentum on this development has slowed somewhat due to shifts in the political climate as well as complicated regulatory issues. These issues may have some impact on the solar energy market next year, leading to fewer solar installations. Whether or not this is the case, however, is uncertain and many companies have shown strong interest and support for solar energy despite the challenges it is currently facing.
India's solar market is thriving
India has become one of the world's leading solar markets. The country has been investing heavily in clean power of all types for several years, but solar has received particular attention. This is due to the ample sunlight that many Indian states receive on a year round basis. These states could also take advantage of economic benefits that are created through the development of new solar energy projects.