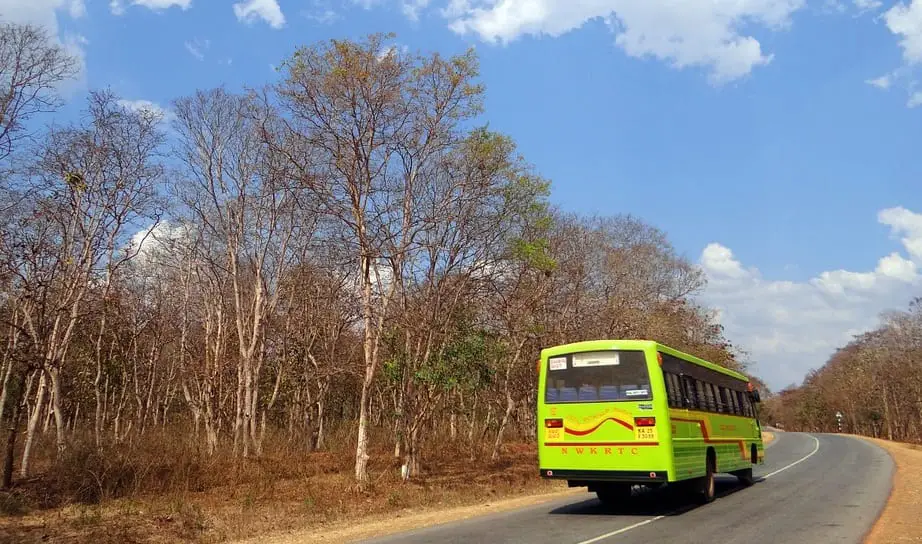 India's first bus equipped with a hydrogen fuel cell begins operation
March 14, 2018
IndianOil and Tata Motors launch demonstration trial for fuel cell bus
India's first hydrogen-powered bus has begun operation as part of a demonstration trial. The trial comes from IndianOil and Tata Motors, who developed the technology powering the new bus. The overarching project that the bus is a part of is focused on highlighting how hydrogen fuel cells can be used to power clean vehicles. These energy systems consume hydrogen and generate electricity without producing any harmful emissions. As such, they are quickly gaining popularity in the public transportation space.
New project is focused on determining how well a fuel cell bus can operate
The project has received financial support from India's Department of Science & Industrial Research as well as other agencies. The bus will receive the hydrogen it needs to operate at a fueling facility operated by IndianOil. The bus will be subject to long duration trips in order to determine its viability and efficiency. The fuel cell system of the bus will also be tested for durability. If successful, the new bus may be just the first of many more that begin operating in India, which could help the country cut down on the emissions produced by public transit vehicles.
Hydrogen fuel continues to attract those interested in clean transportation
Hydrogen fuel cells have become somewhat popular in the transportation industry. Many of the world's leading automakers have plans to launch vehicles equipped with fuel cells in the coming years. Governments are using fuel cells to power new public transportation vehicles, hoping to make these vehicles more environmentally friendly. Countries like India have launched demonstration projects to determine whether or not fuel cells would be a sound investment for the future.
Efforts are making efforts to improve fuel cell technology
While fuel cells are gaining popularity, they still face many challenges. These energy systems are notoriously expensive because of their use of platinum. They also lack comprehensive infrastructure support, which could be problematic for vehicles that rely on fuel cell systems for their power. There are efforts being made to resolve these two particular issues, of course, but progress in this endeavor has been relatively slow going.